TEXENERGY INFINITE AIR 18
Portable Off-Grid Wind Turbine
Lightweight, compact, efficient, durable and portable
NEW FEATURES OF TEXENERGY INFINITE AIR 18
TEXENERGY INFINITE AIR 18
Portable Off-Grid Wind Turbine
Lightweight, compact, efficient, durable portable
NEW FEATURES OF
TEXENERGY INFINITE

AIR 18
18 Volt Power and Greater Compatibility
Lightweight New Upgraded Turbine Chassis that generates 18V output, which charges bigger batteries and powers devices that require a 18V input.
Compatible with USB chargeable devices.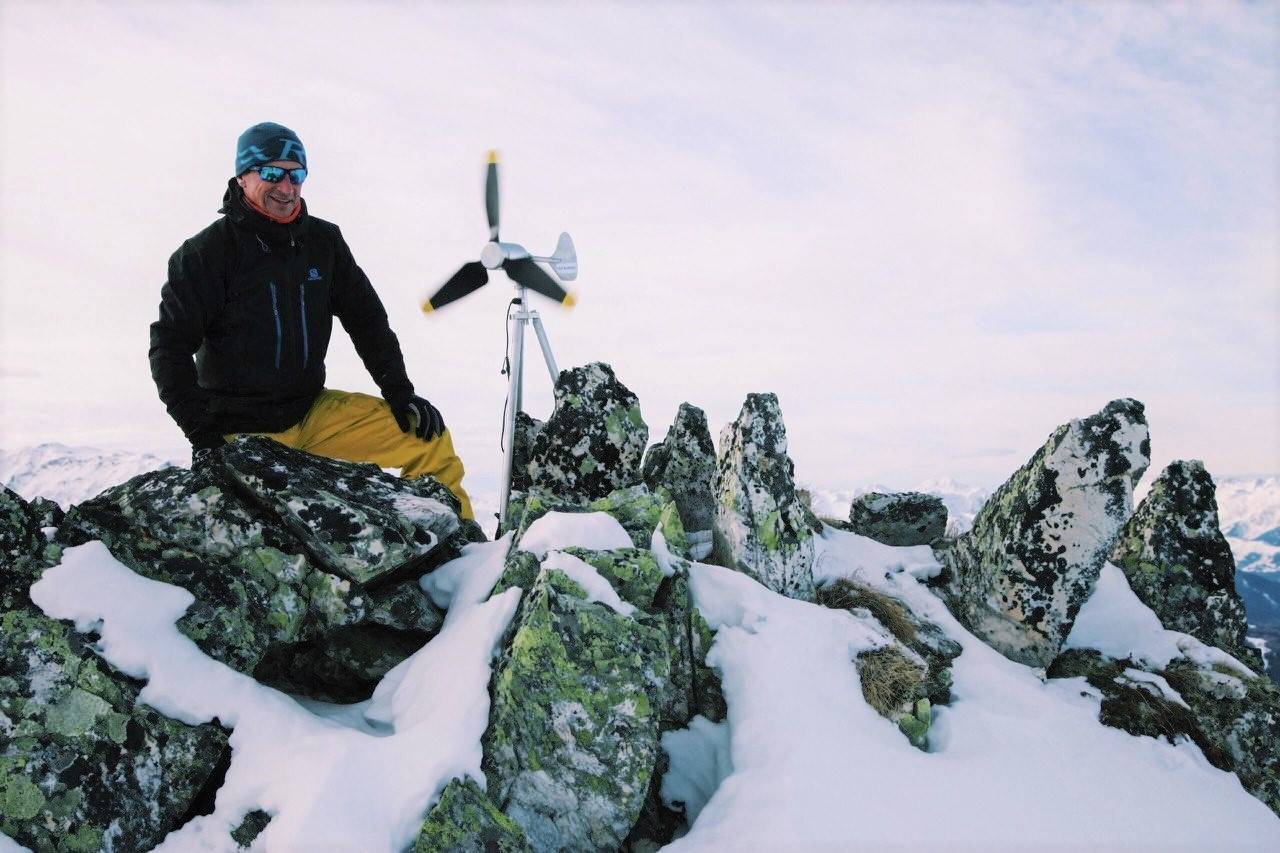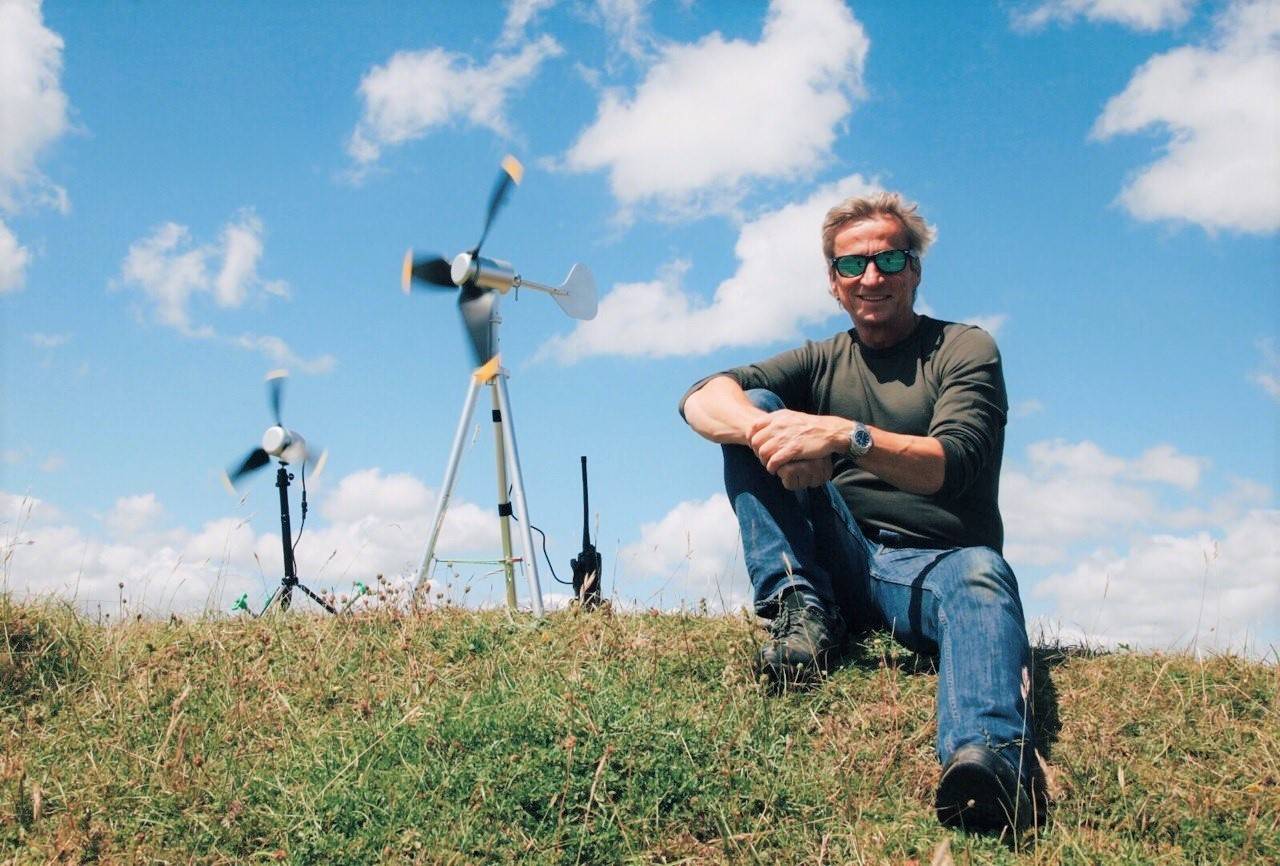 BIGGER BLADES,

BETTER PERFORMANCE
Bigger blades that maximize torque and power, and increases the gyroscopic effect to rotate even faster under lower wind speeds.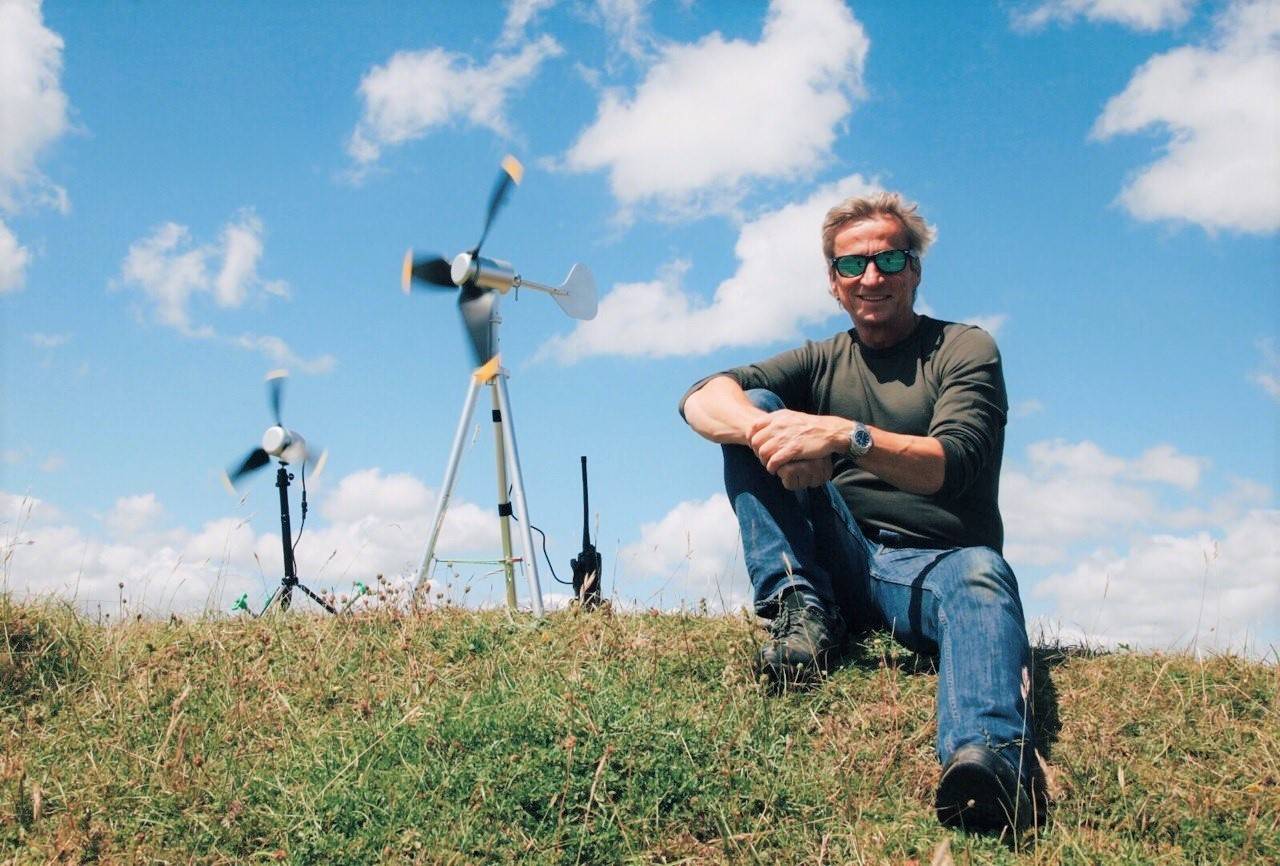 NEW TAIL-FIN AND
BIGGER TRIPOD
All new Tail-Fin, which allows the turbine 360 degrees of rotation to adapt to the wind direction. Bigger and more robust tripod, easily constructed in a matter of seconds and will withstand harsh conditions.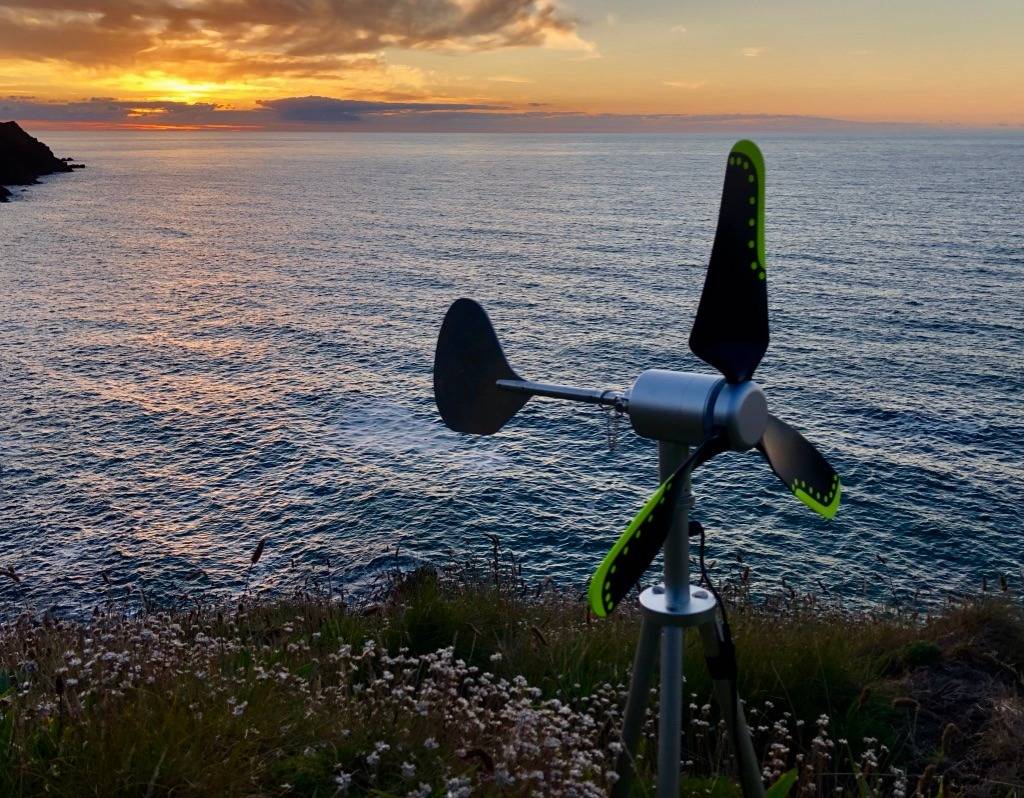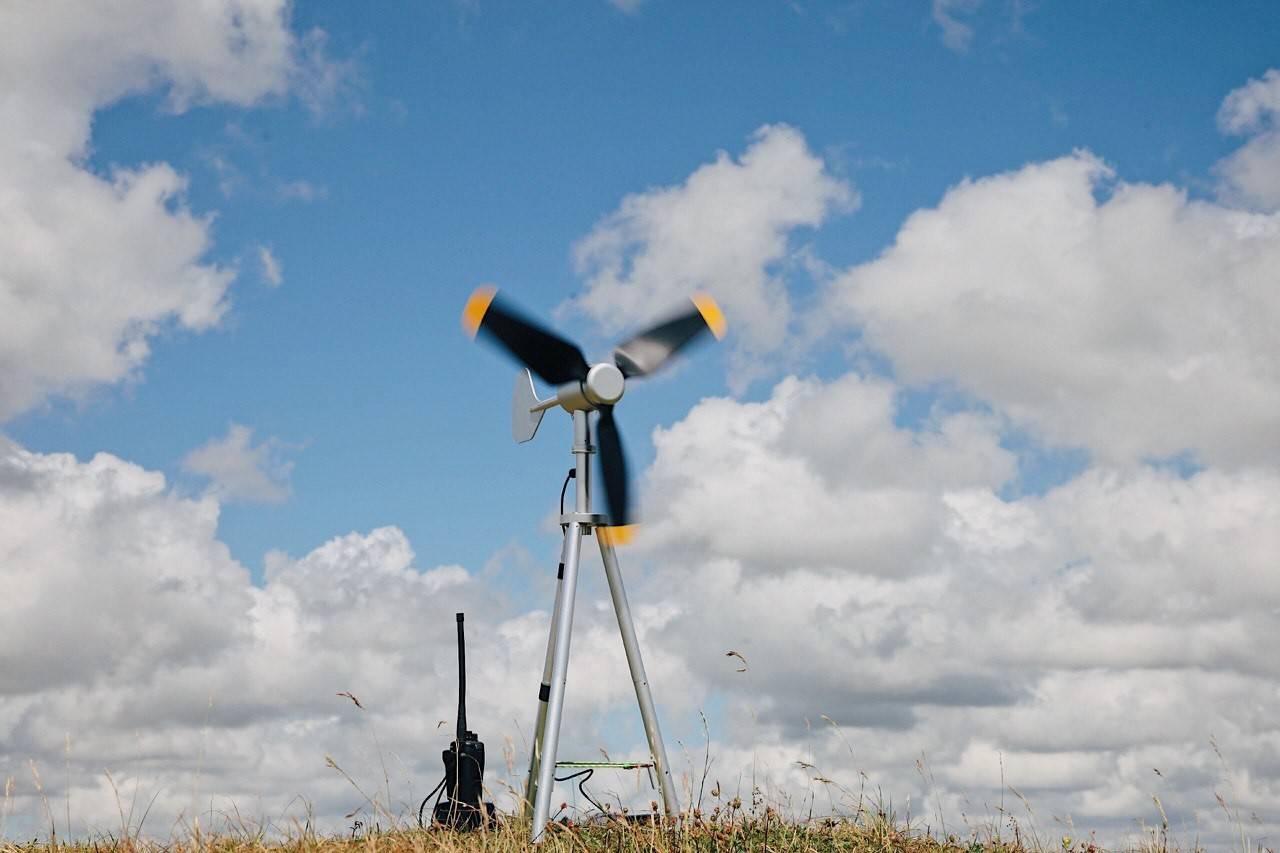 WHAT CAN TEXENERGY
INFINITE AIR 18 CHARGE?
Mobile Phone/Smart Phone
Laptop, Camera, GPS
Power banks
USB devices
Medical equipment
and more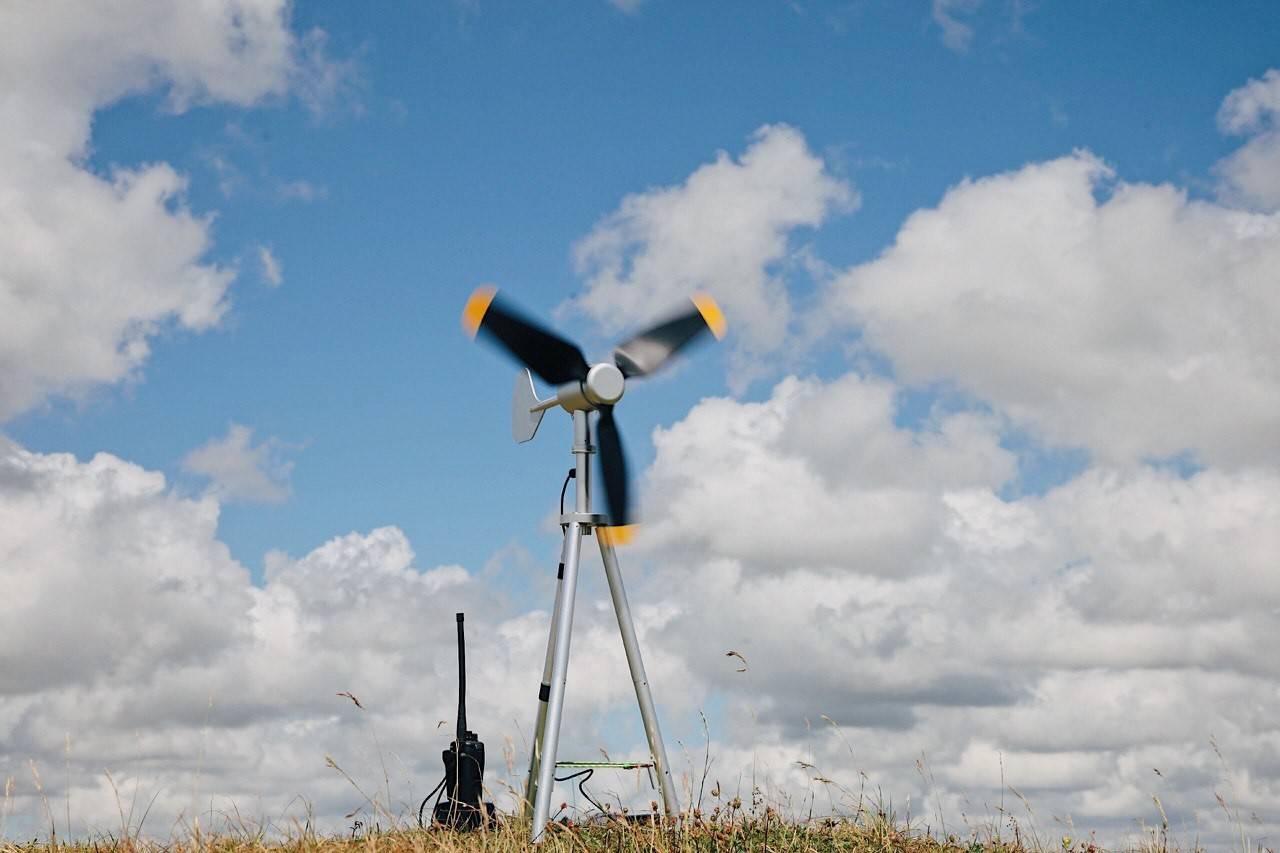 Designed for use by individuals, expedition teams, and anyone who relies on off-power,
the Infinite Air 18 will also be invaluable during a disaster or emergency, for use by medics and aid workers.
Review for Texenergy lnfinite Air 18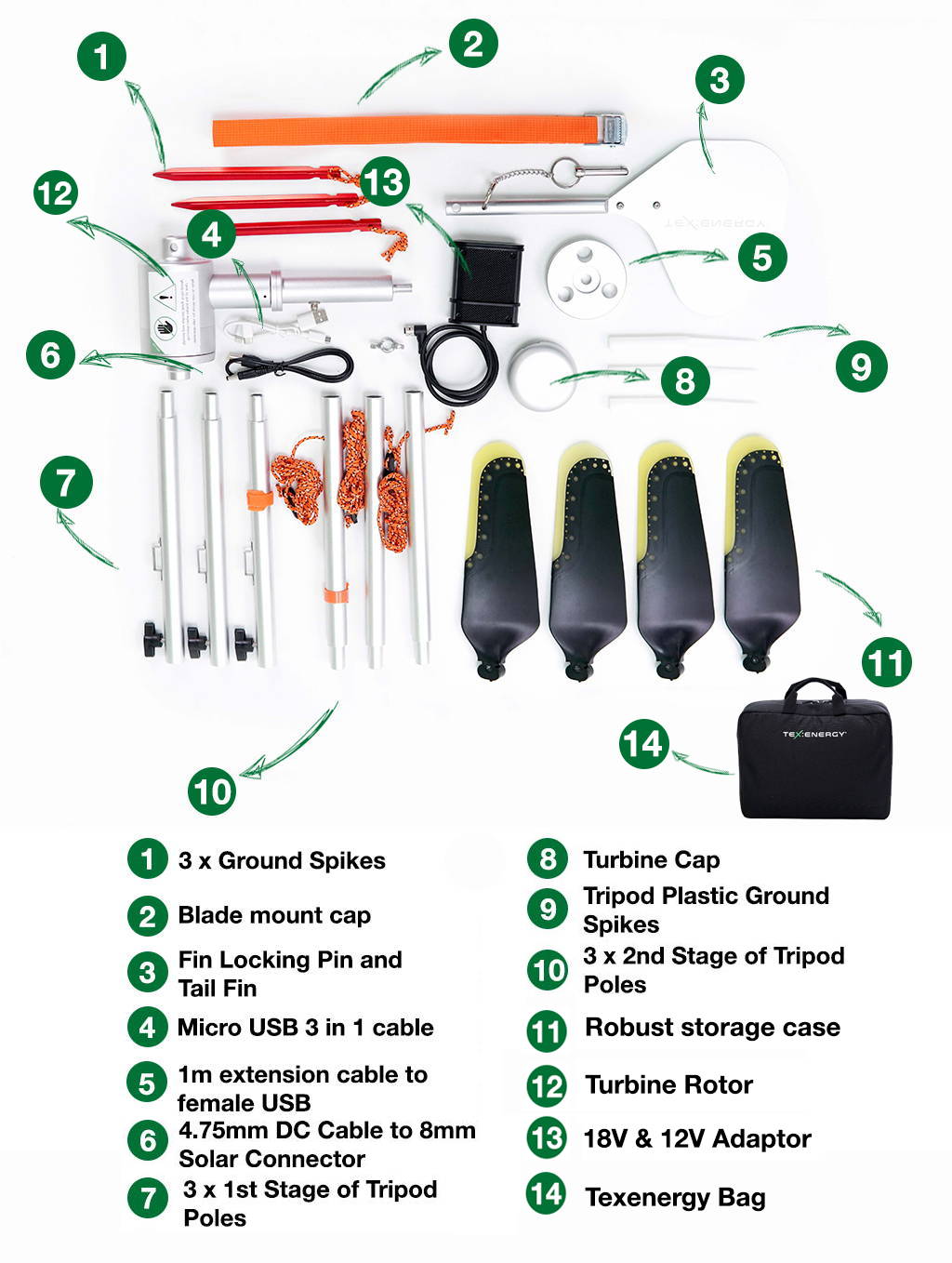 • Total weight: 3.2 kg
• Turbine: 1.8kg | Tripod: 1.4kg
• Height: 100cm
• Blade circumference: 50 cm
• Min. speed: 8mph / 12km/h
• Max. speed: 46mph / 74km/h
• Max Power: 27W at 18V, 1.5A
• Water-resistant and IP65 rated
• Operating temperature: -20ºC to 40°C
• Includes 12V Adapter to charge 12 volts devices