Powering your off-grid
exploration & adventures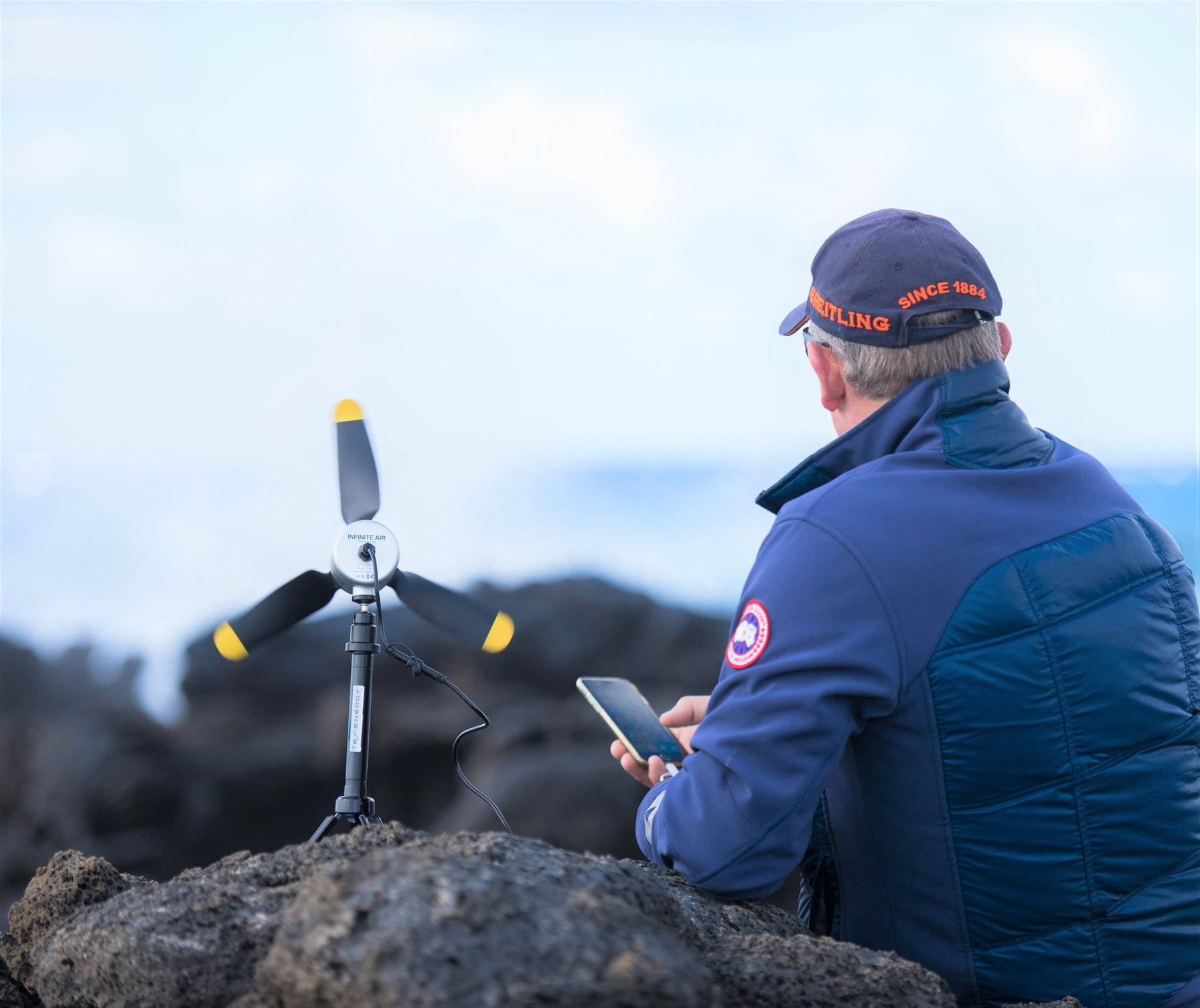 Portable. Packable. Power.
Harnessing the wind to power your adventures and building products robust enough to endure them – providing 24/7 power solutions for your devices – when and where you need them.
Off-Grid Wind Power
For The Adventure Bound
Core Design Characteristics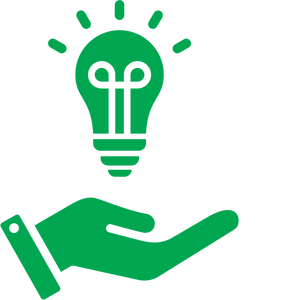 Providing power solutions for the devices and technology that support your adventures.
Packability is core to our design vision. Light & fast, easy to assemble, small foot print.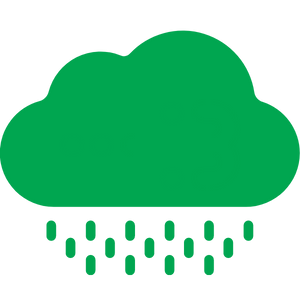 High-grade materials and designed with strength, our products withstand the brutal elements of nature.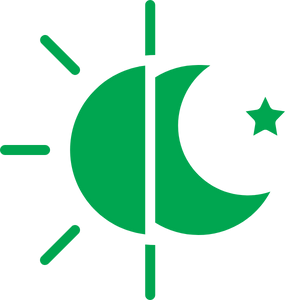 Wind is a 24/7 power solution – day or night, storm conditions or blue bird skies. Power is possible.
"We design and test our products in the extreme so that we can be sure that they stand up to all conditions – adventure, expedition, exploration, safety – professional-grade quality, exceeding expectations."