Adventure Requires Energy
Our mission has always been about energy. The energy we need to get up, to get out the door and to be ready to explore. Over time, our human efforts have come to rely on technology and much of the gear we use to navigate, to be safe, to stay in touch, to support our efforts - have some level of power requirement. Tex:Energy's mission is to develop ways to provide portable off-grid energy to power those devices that are critical to our outdoor lives and that allow us to adventure farther and longer.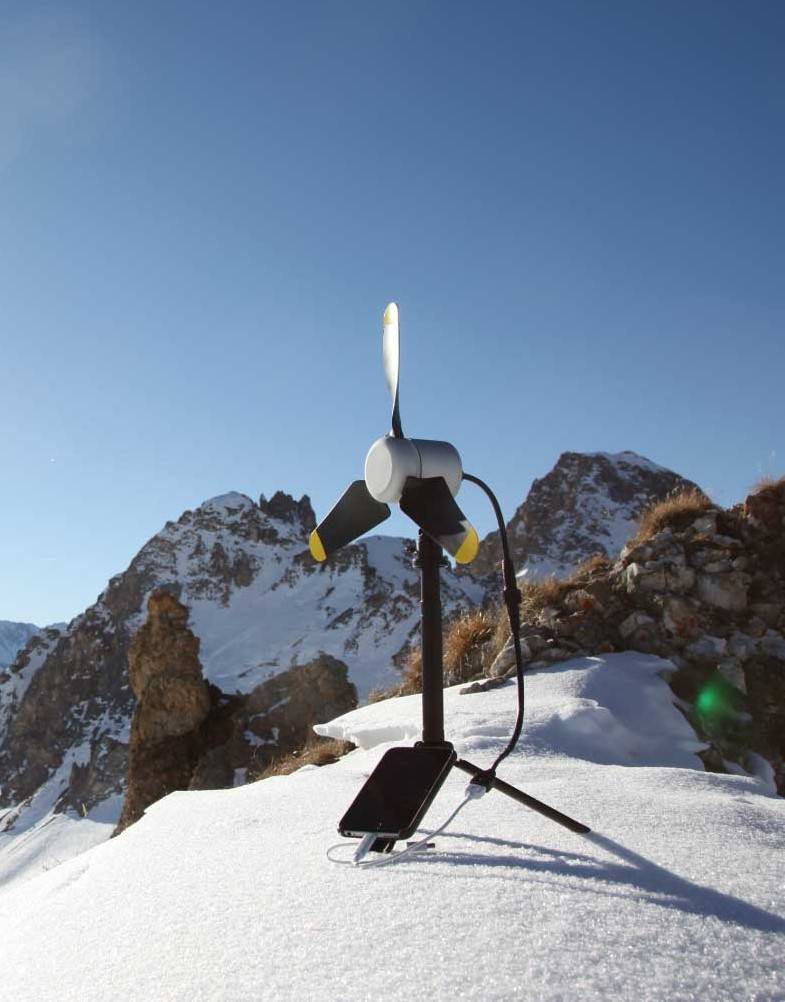 Until now, adventure power kits are most commonly comprised of power storage and solar. While actively traversing off grid, you often find the need to charge up overnight. In order to have 24/7 autonomous power sources, wind becomes a crucial element. Day or night, stormy skies or blue bird days – wind can play a role. We are innovating turbine technology to allow for very small footprints that are engineered to be easily packable and to effectively provide charge to your devices and power banks.
As a group, Tex:Energy has been in the power game for over 25 years. We've seen it all – from power storage to solar, from consumer electronics to mission critical devices – we've been hands on in creating solutions. Today we are focused on wind as a source, bringing wind turbine technology down to the personal level. We are a team spread around the globe with a wide range of perspectives, interests and skills – united in our desire to build fast and light personal, portable, packable wind turbines and power solutions for those passionate about getting deep into nature, getting off grid, servicing communities and having power in their packs.