TEXENERGY INFINITE SOLAR 24
Portable Off-Grid Solar Panel
Lightweight, compact, efficient and durable
TEXENERGY INFINITE SOLAR 24


TEXENERGY INFINITE SOLAR 24
Portable Off-Grid Solar Panel
NEW FEATURES OF
TEXENERGY INFINITE SOLAR 24
The new foldable lightweight solar panel Infinite Solar 24 is design to keep you connected when you're on the go.
Delivers the fastest possible charging speed up to 2.4A output under direct sunlight, uses high transmittance ETFE material, and a remarkable specification.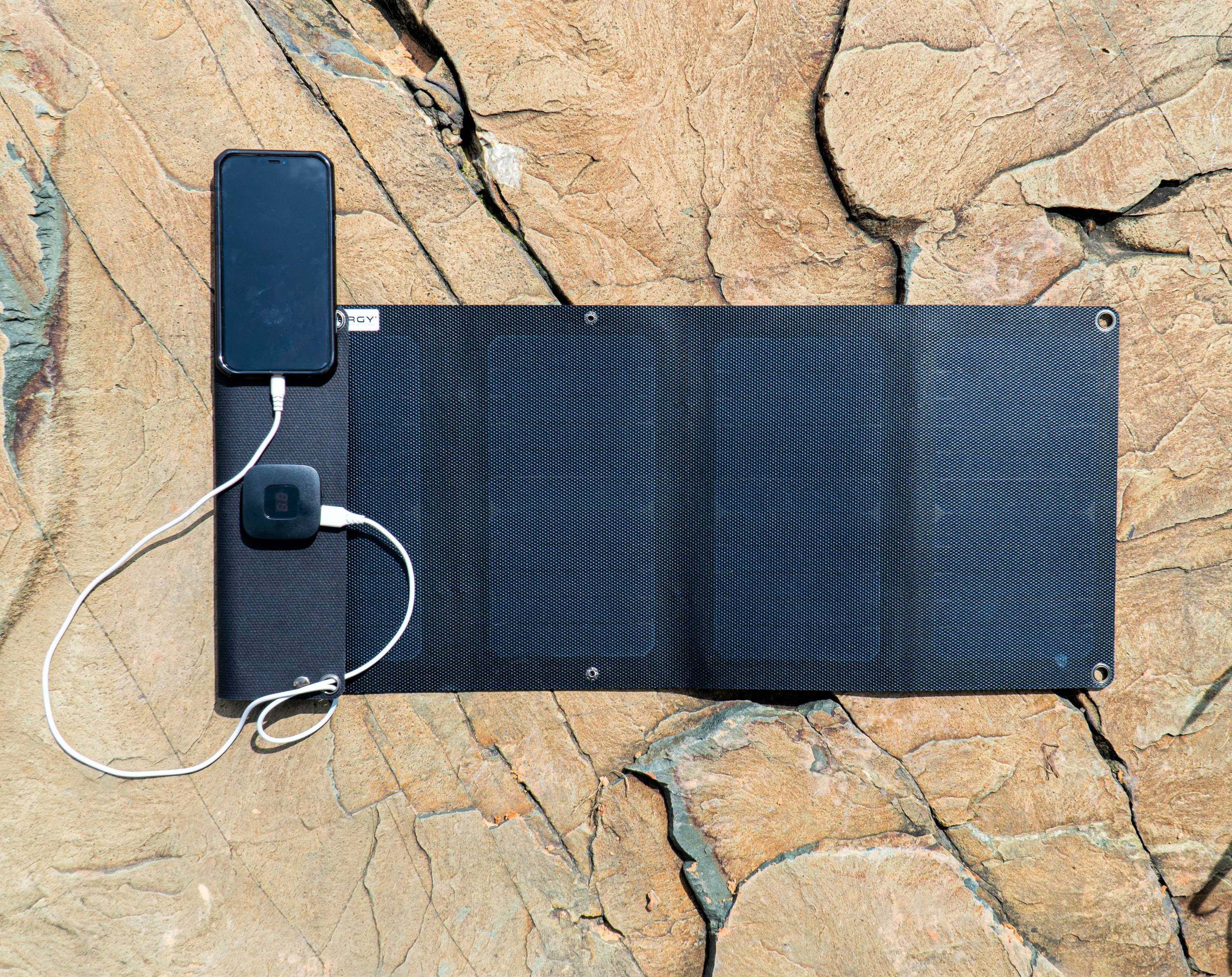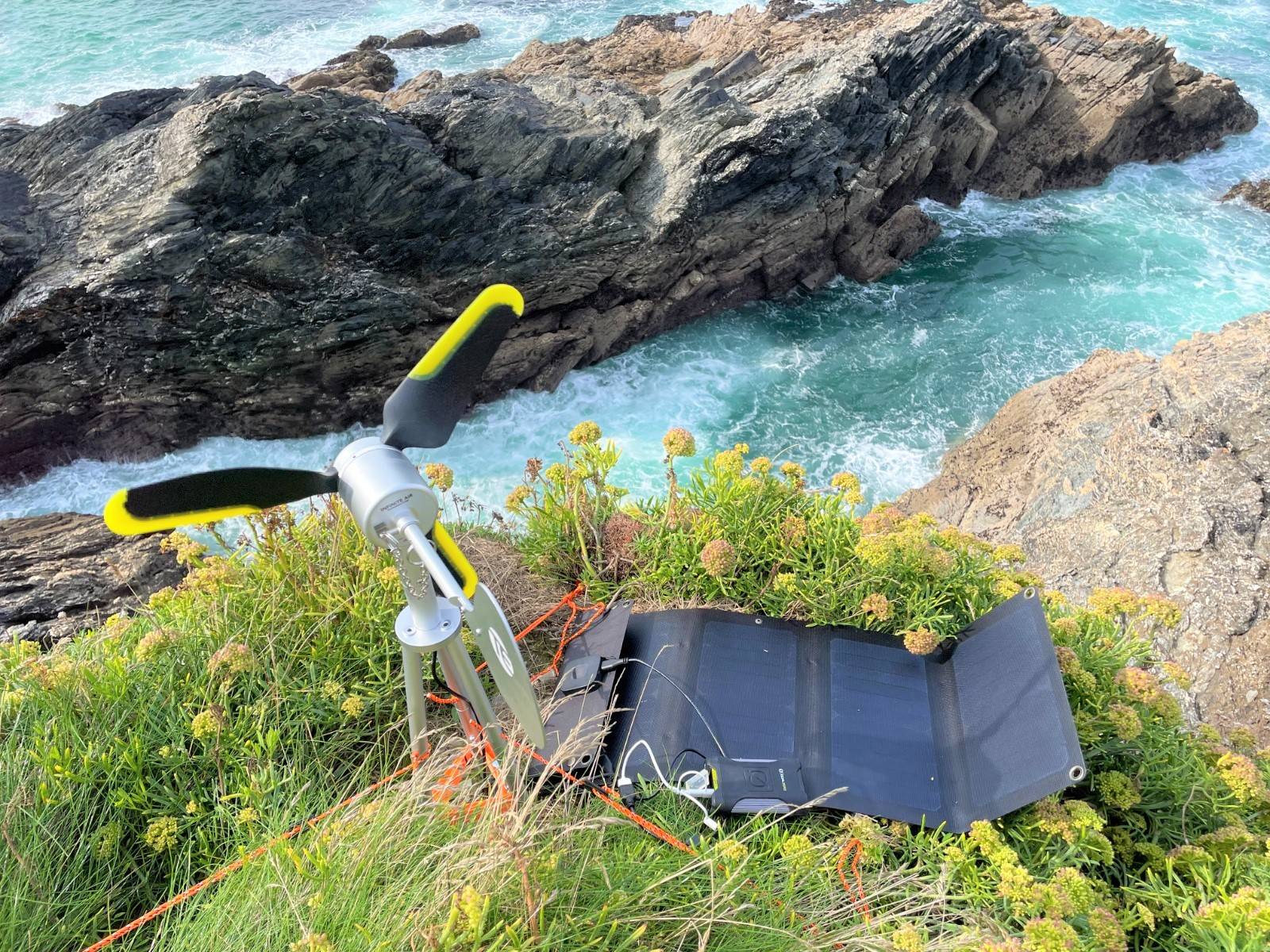 HIGH EFFECIENCY, BIGGER POWER
Infinite Solar 24 has a conversion efficiency up to 24% efficient, which is one of the highest available, providing enough power to charge two devices simultaneously.
It's also IP65 rated waterproof and dust proof with efficient monocrystalline solar panels.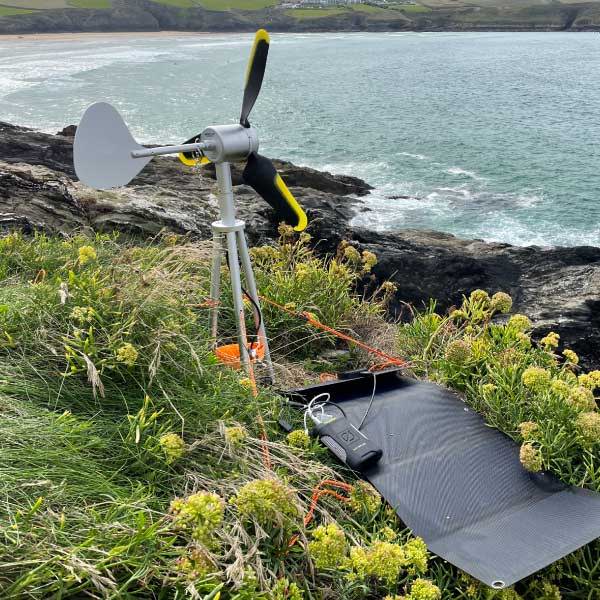 Complement with the portable off-grid wind turbines Infinite Air 5T and Infinite Air 18 to create an even more powerful charging system.
Using this Infinite Air 5T or Infinite Air 18 and Infinite Solar 24W during the day provides a 30% - 50% charging increase.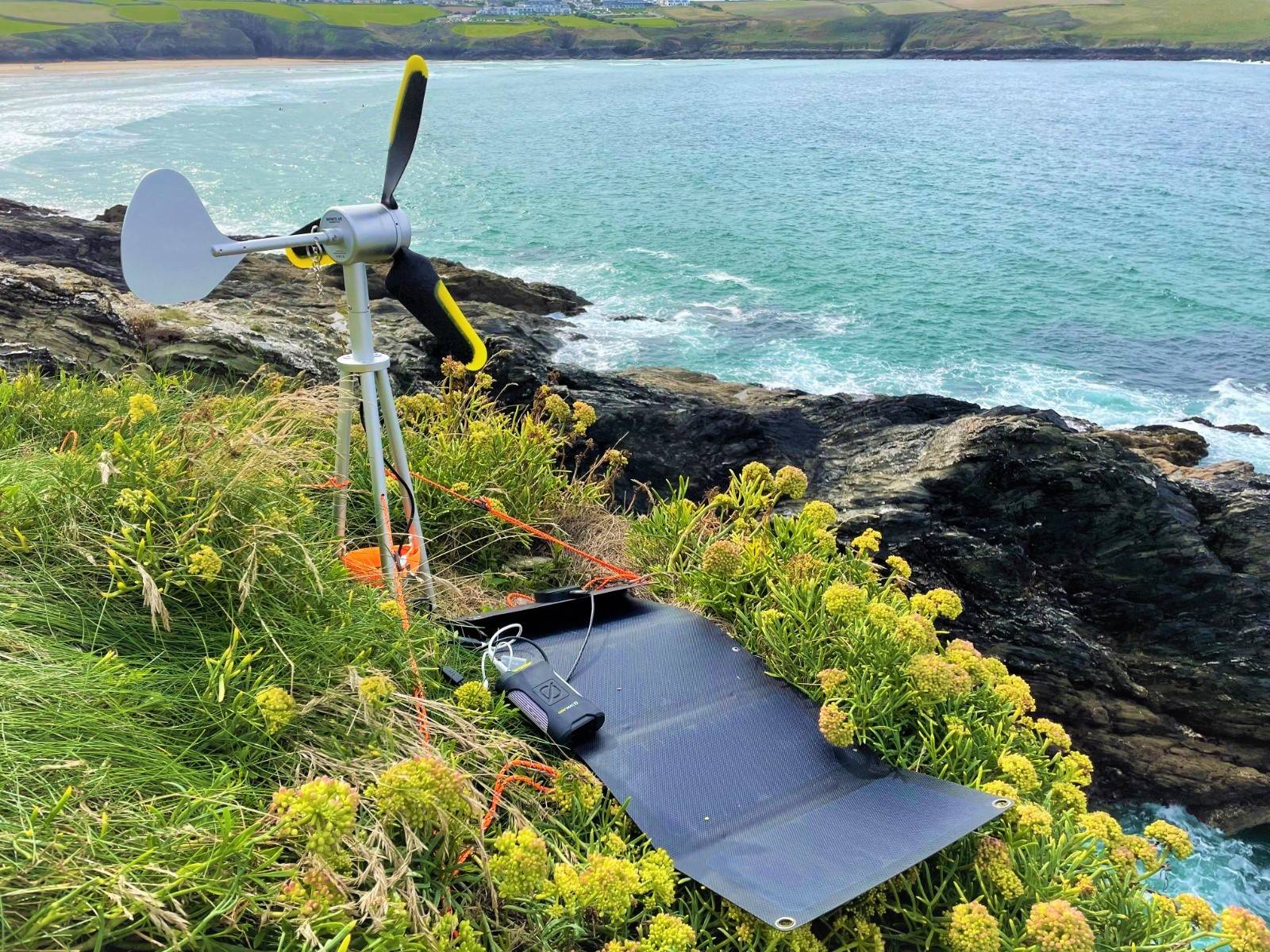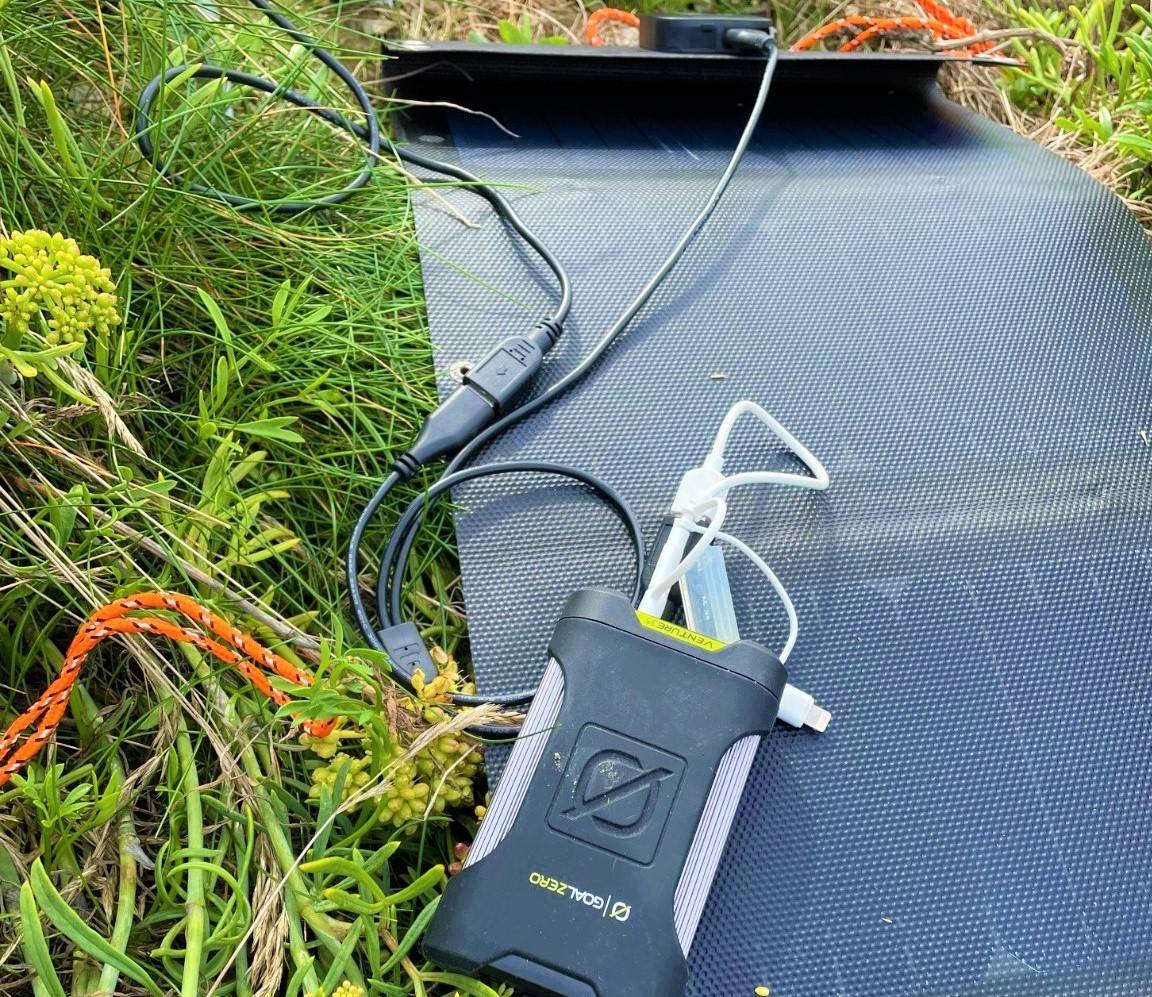 RELIABLE CHOICE FOR OUTDOOR
Reliable choice for off-grid power,
outdoor recreation or emergency cases.
With its
LED indicator light and eyelet attachment points
and popper closure, it will help perfectly in any situation.
Compatible with USB
chargeable devices.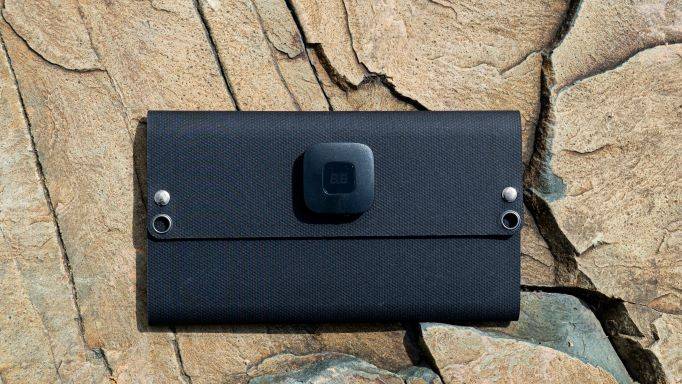 • Total weight: 0.56kg
• Dimensions:
292mm x172mm x16mm (folded)
788.5mm x292mm x2mm (open)
• USB Output 1: 5V/2.4A
• USB Output, 2: 5V/2.4A
• Total Output: 5V/4.8A Max
• Max Power: 24W at 6.05V at 3.9 A
• Water-resistant and IP65 rated
• Operating temperature: -20ºC to 30°C