TEXENERGY INFINITE AIR 18
Portable Off-Grid Wind Turbine
Lightweight, compact, efficient, durable and portable
FEATURES
TEXENERGY INFINITE AIR 18
TEXENERGY INFINITE AIR 18
Portable Off-Grid Wind Turbine
Lightweight, compact, efficient, durable portable
NEW FEATURES OF
TEXENERGY INFINITE

AIR 18
18 VOLT POWER & GREATER COMPATIBILITY
With new innovative engineering and functionality, the IA18 is the true workhorse of the range. The lightweight & newly upgraded turbine chassis is designed for charging bigger batteries and powers devices that require a 18V input.
While designed to support 18v devices, it is now adaptable to seamlessly power 5v's and 12v's without additional cables or converters.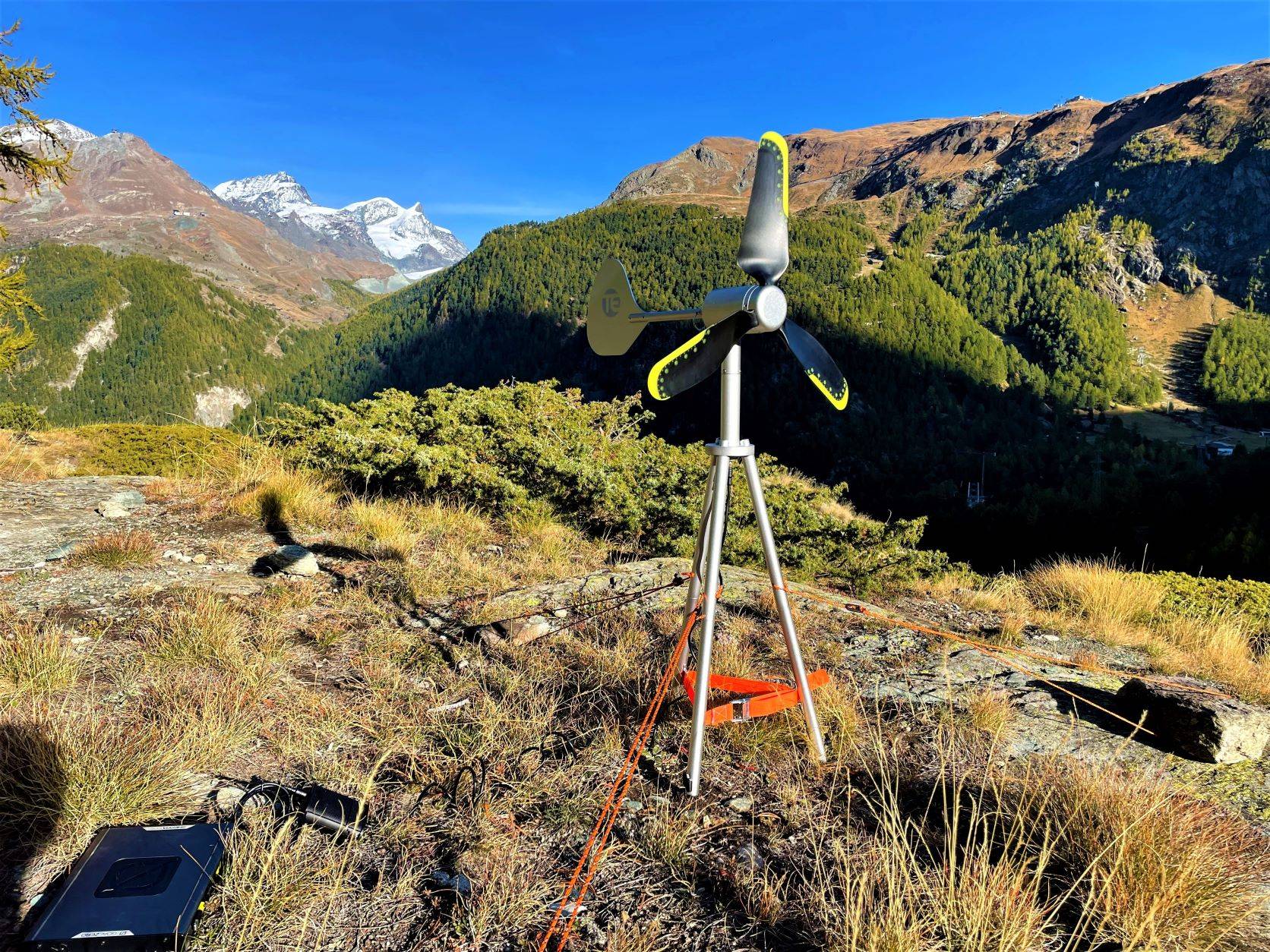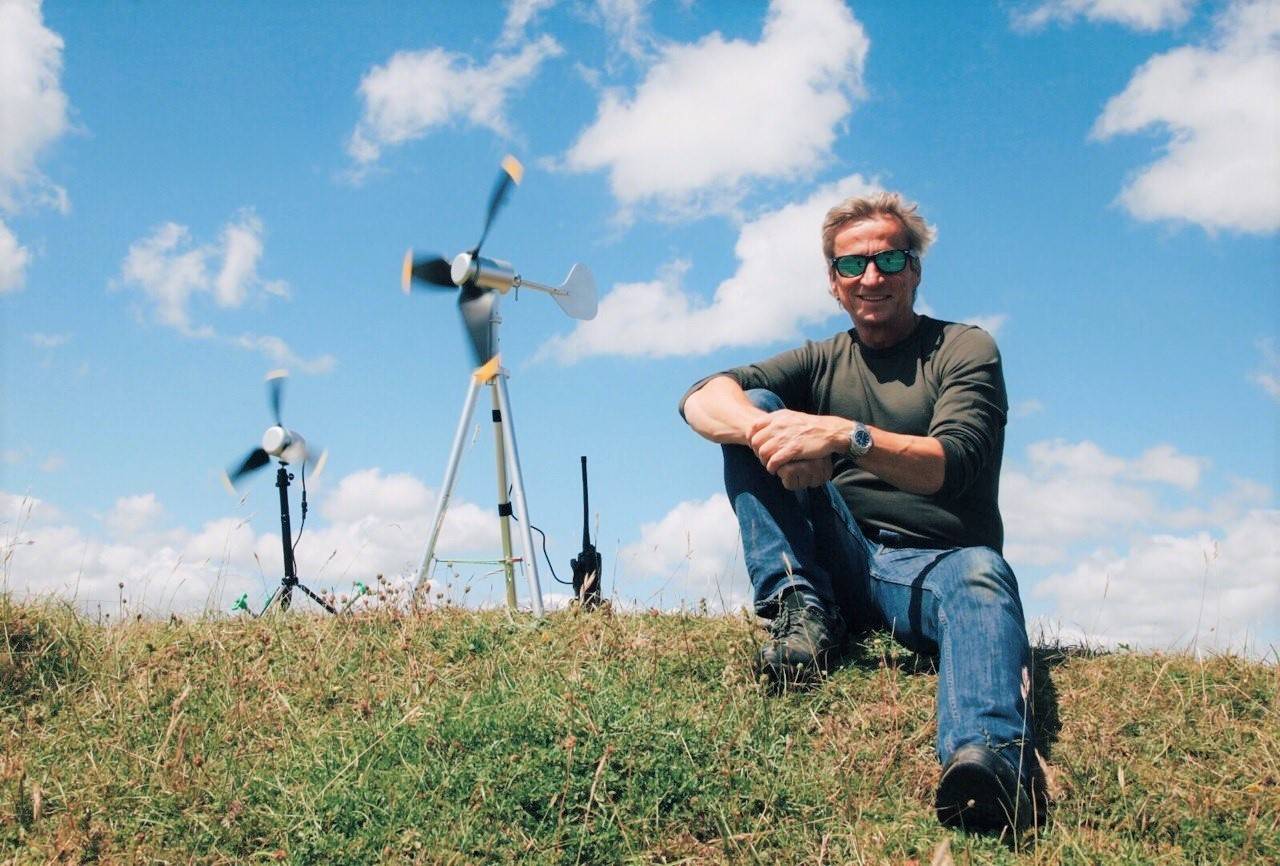 BIGGER BLADES,

BETTER PERFORMANCE
Bigger blades that maximize torque and power, and increases the gyroscopic effect to rotate even faster under lower wind speeds.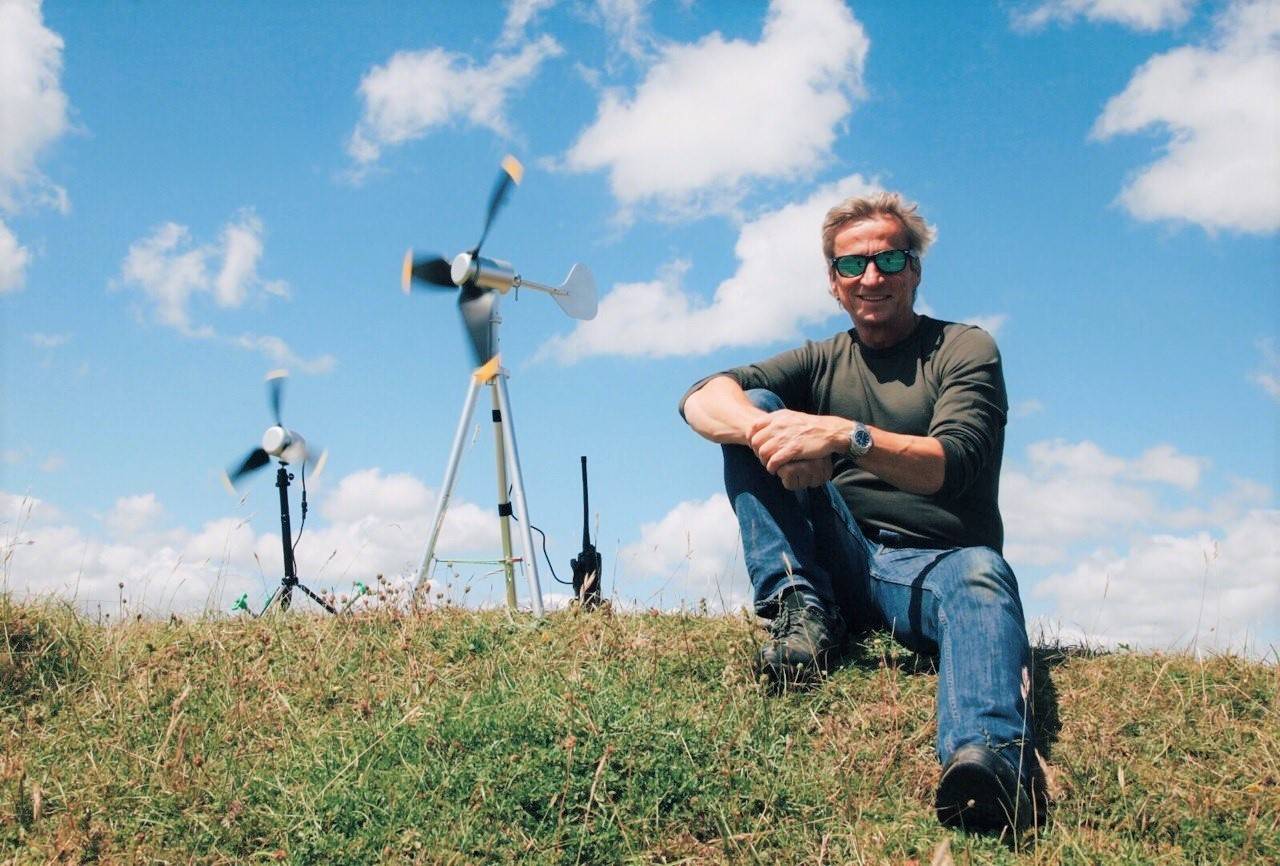 DURABILITY INSIDE AND OUT
Features our new circular conversion generator technology that improves resistance to extreme outside temps and provides greater functional efficiency - yielding unmatched reliability and category leading performance.
The aluminum construction provides all-conditions stability and toughness and is designed for ease of use, speed to set up and carryability.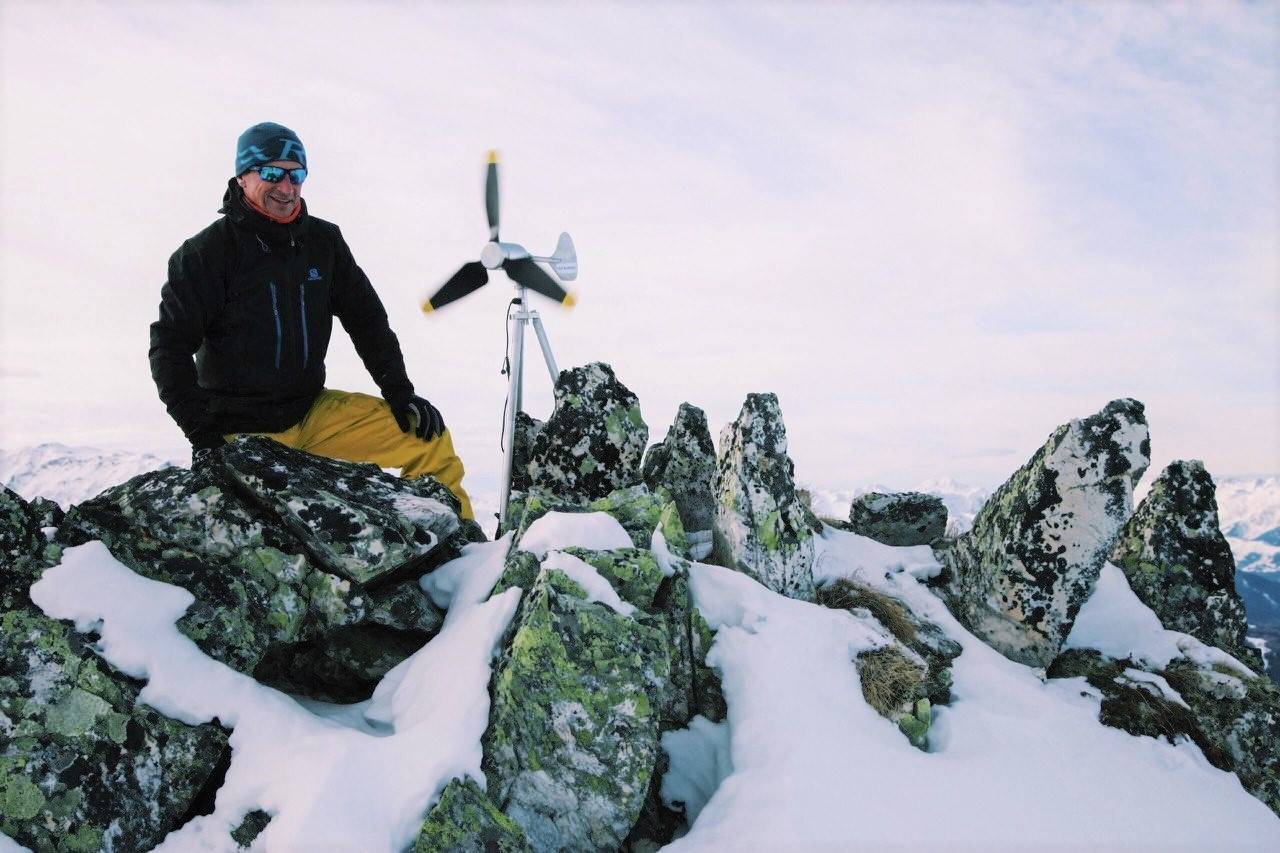 TAIL-FIN AND
BIGGER TRIPOD
The Infinite Air 18 Tail-Fin is precision engineered to allow the turbine to rotate 360 degrees and adapt to wind direction.
Constructed using lightweight aluminum, the tripod was designed with strength and durability in mind in order to stand up to extreme conditions and meet expedition standards. Designed for speed and ease of assembly, it can be assembled in minutes–with or without gloves on.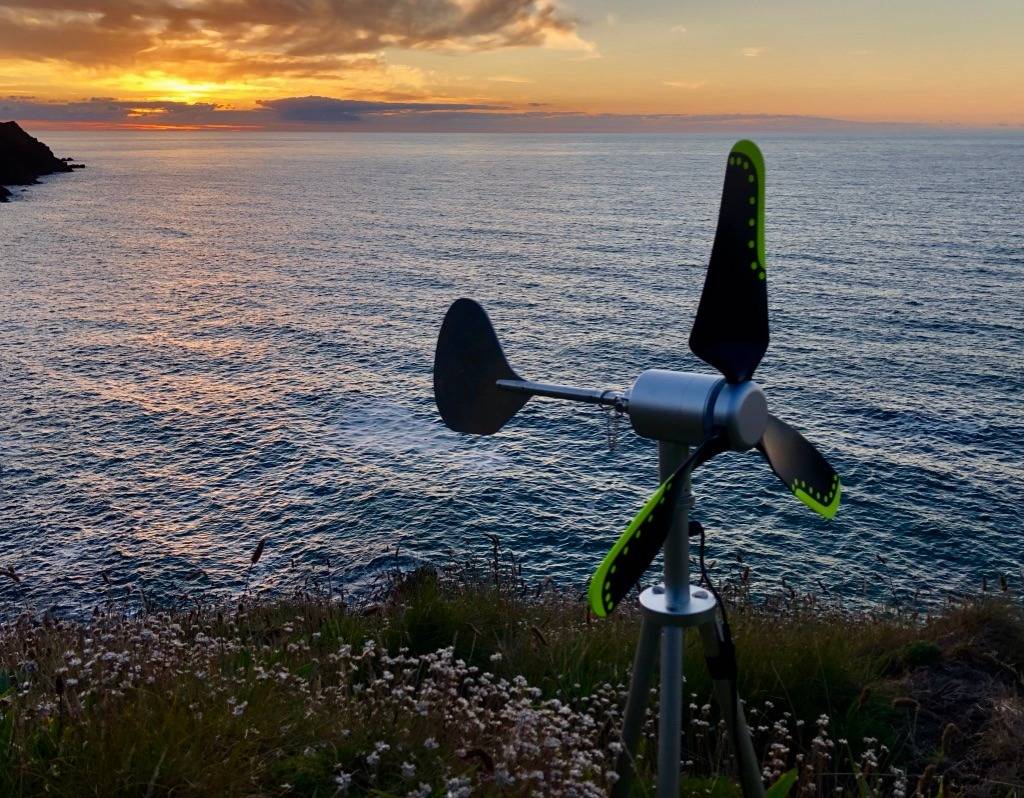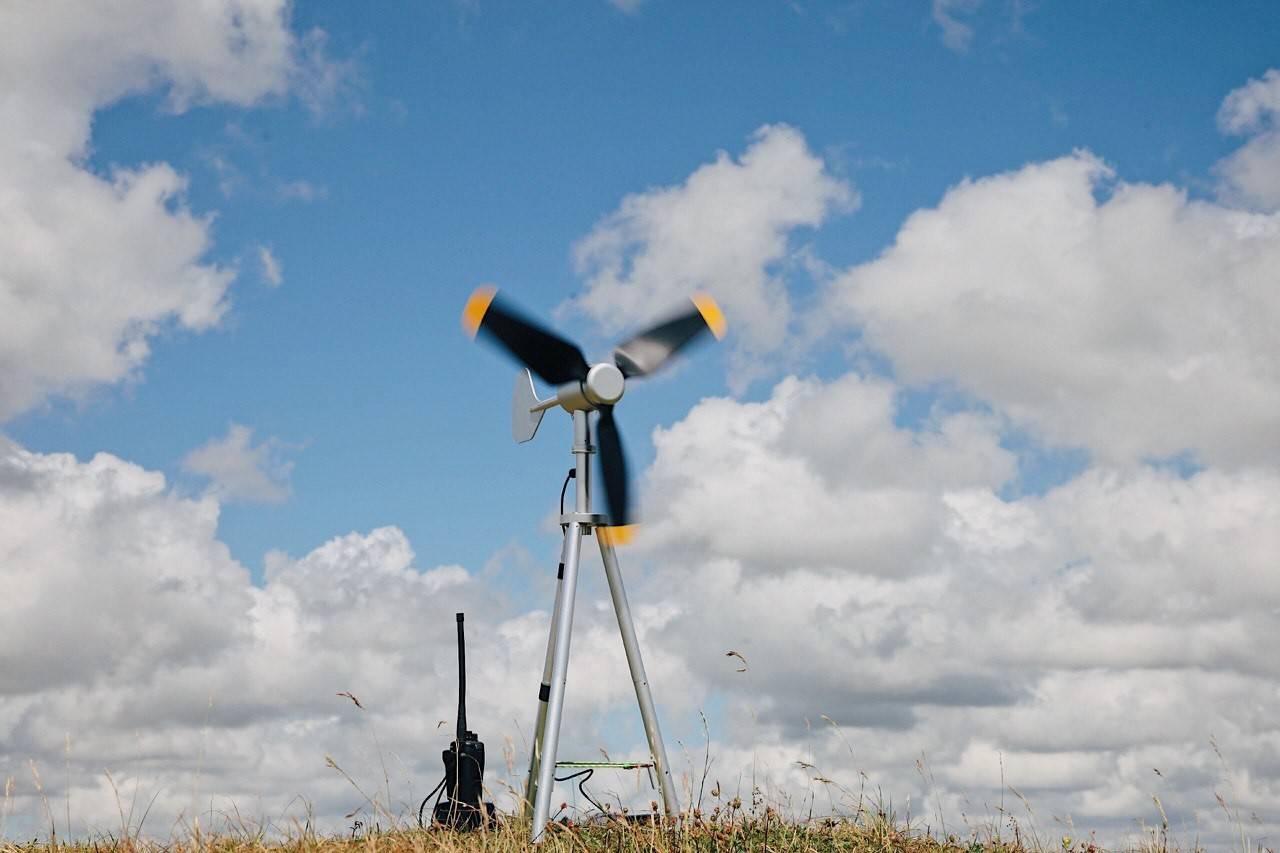 WHAT CAN TEXENERGY
INFINITE AIR 18 CHARGE?
Mobile Phone/Smart Phone
Laptop, Camera, GPS
Power banks
USB devices
Medical equipment
and more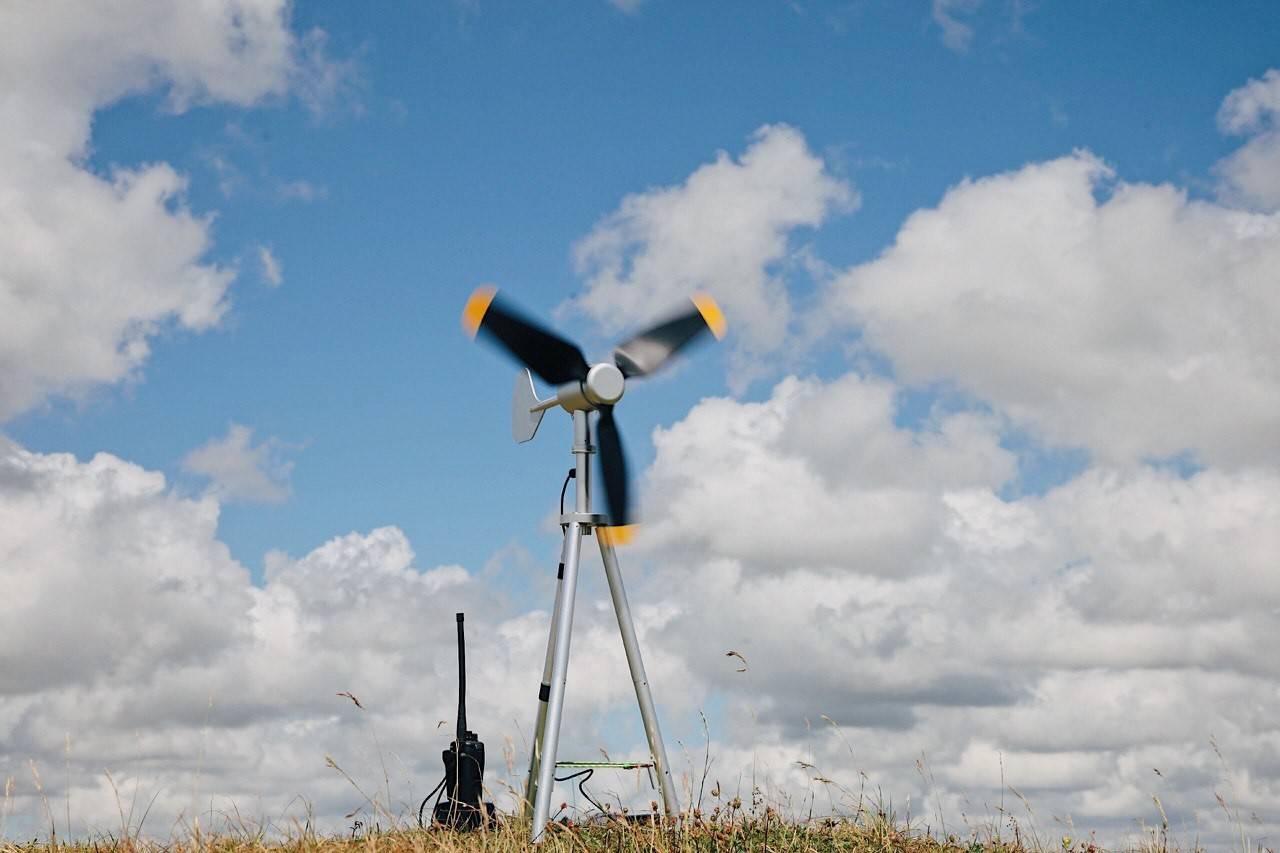 Compatible with the NEW Texenergy Infinite Solar 24 to create an even more powerful charging system, connected via a USB splitter cable.
Using the IA18 and a 24W solar panel during the day provides a
30% - 50% charging increase.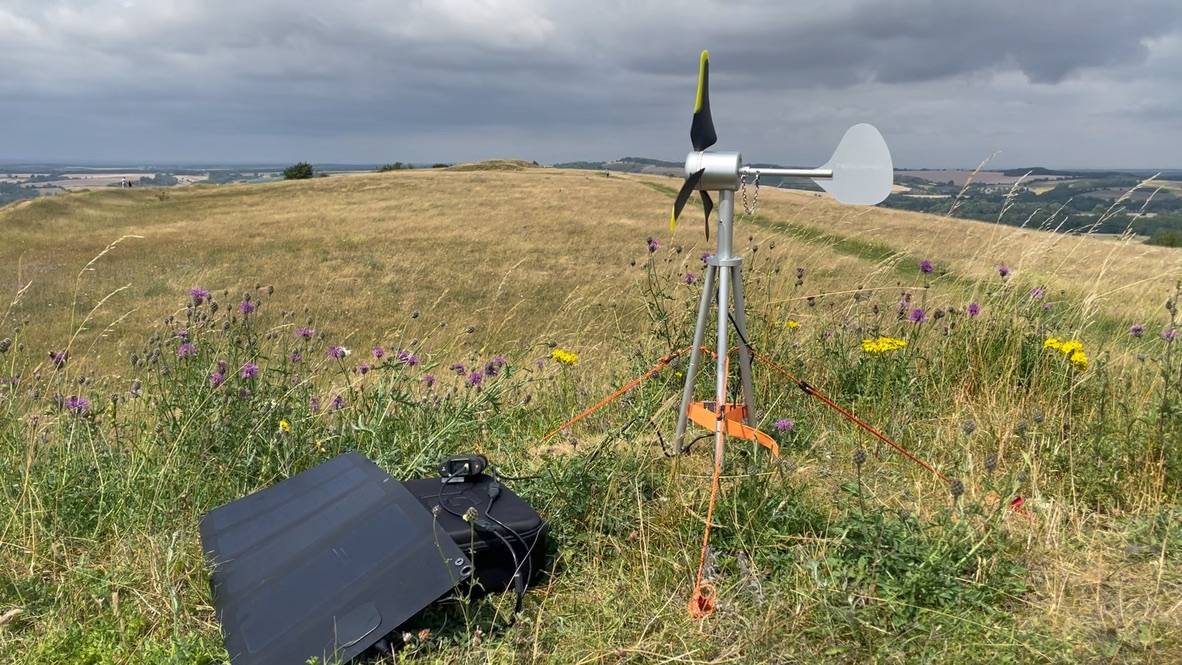 Designed for use by individuals, expedition teams, and anyone who relies on off-power,
the Infinite Air 18 will also be invaluable during a disaster or emergency, for use by medics and aid workers.
REVIEW
Check out what other people are saying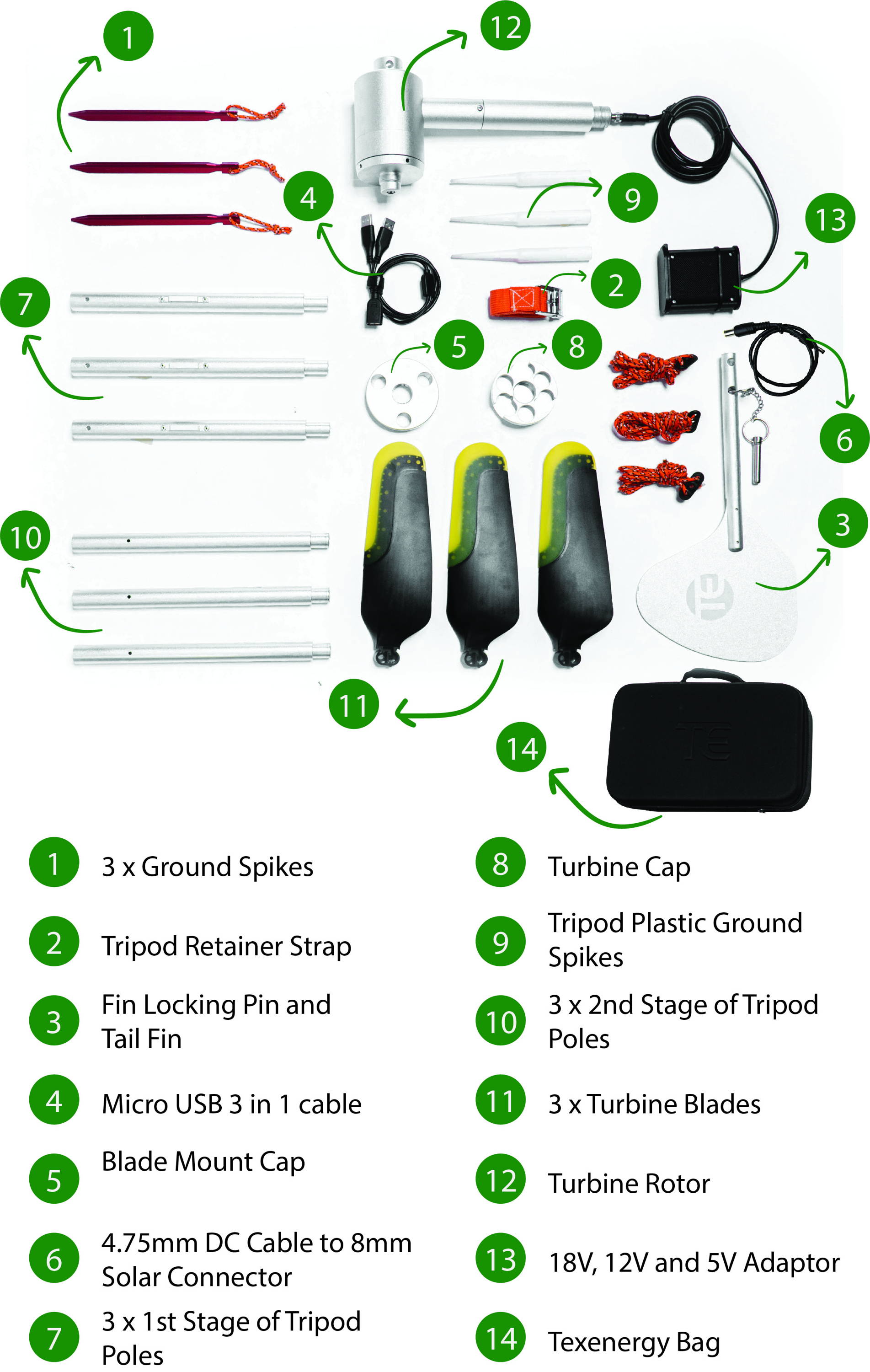 • Total weight: 3.2 kg
• Turbine: 1.8kg | Tripod: 1.4kg
• Height: 100cm
• Blade/ Turbine diameter: 50 cm
• Min: Beaufort Force 3 (8-12 mph / 12 - 19 km/h)
• Max: Beaufort Force 8 (39-46 mph / 62 - 74 km/h)
• Max Power: 27W at 18V, 1.5A
• Provides 5V, 12V, 18V output
• Water-resistant and IP65 rated
• Operating temperature: -20ºC to 40°C
• Auto On/Off sensing technology
• Soft-tip luminous safety blades