TEXENERGY INFINITE AIR

Portable Off-Grid Wind Turbine
Lightweight, compact, efficient, durable and portable
The Infinite Air harnesses the wind to generate instant power direct to a device or battery and is perfect for charging
smartphones, cameras, medical equipment and more.
The Infinite Air is a groundbreaking and completely portable wind-powered turbine.
It has been 4 year in development using the highest industry expertise and addresses the need for off-grid, portable power generation when traditional solar charging is not possible.
The Infinite Air utilises turbine blades that maximise torque and power, making it very efficient for its size.
It is light, portable and packs away for easy storage.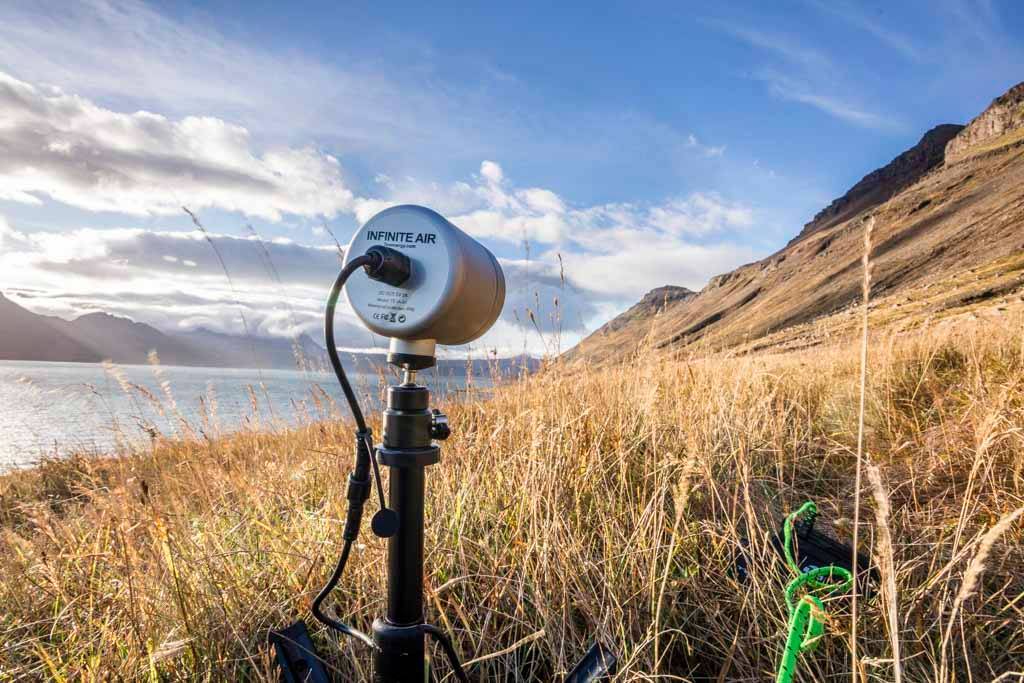 THE INFINITE AIR 5 WINS

DESNIVEL GOLD AWARD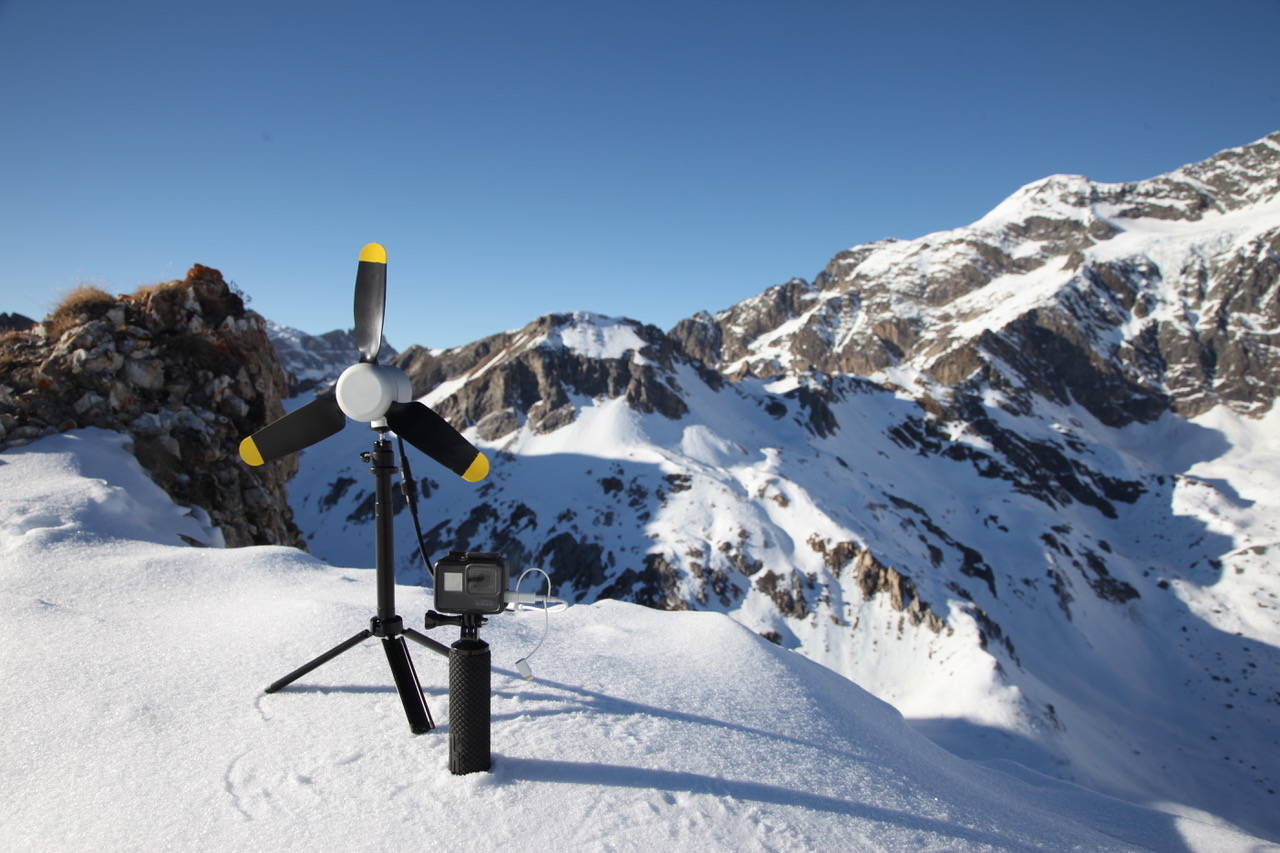 It is designed to be used by both individuals and expedition teams as a means of generating sustainable power for digital electronic devices such as smartphones, GPS, at phones, cameras, medical equipment, etc.

CONVENIENT DESIGN AND AUTO SENSING TECHNOLOGY
The Infinite Air portable wind turbine will be invaluable
in any disaster or emergency situation.

The Infinite Air can be mounted on a pole clamp. (Sold separately.)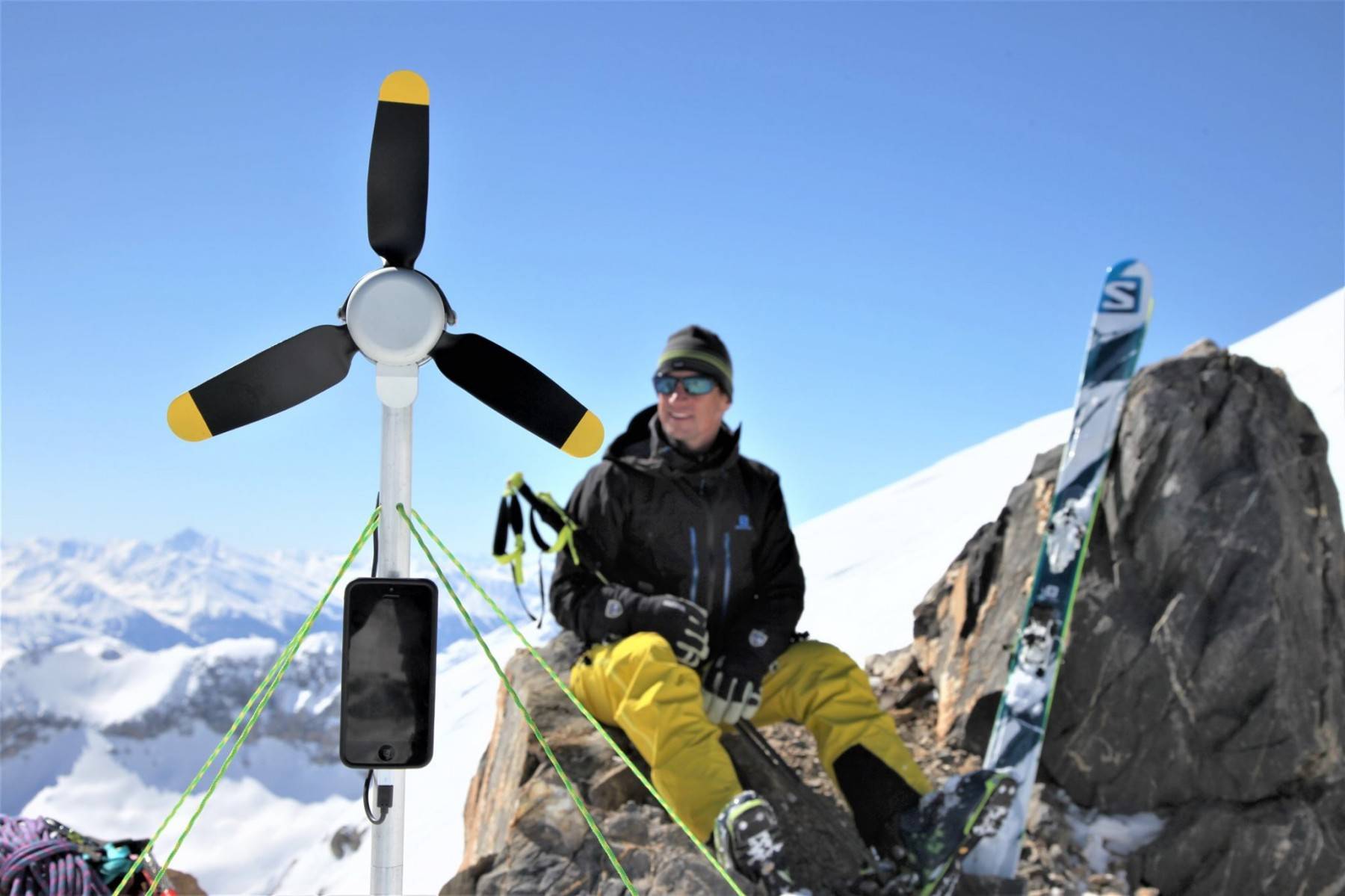 Lightweight Designed for use by individuals, expedition teams and anyone who relies upon.
Off-grid power, the Infinite Air will also be invaluable in a disaster or emergency situation for use by medics and workers.
It is supplied with a collapsing tripod and there is an Infinite Air Clamp available in our range that can be used as an alternative mount.
MORE ABOUT OUR TEXENERGY INFINITE AIR 12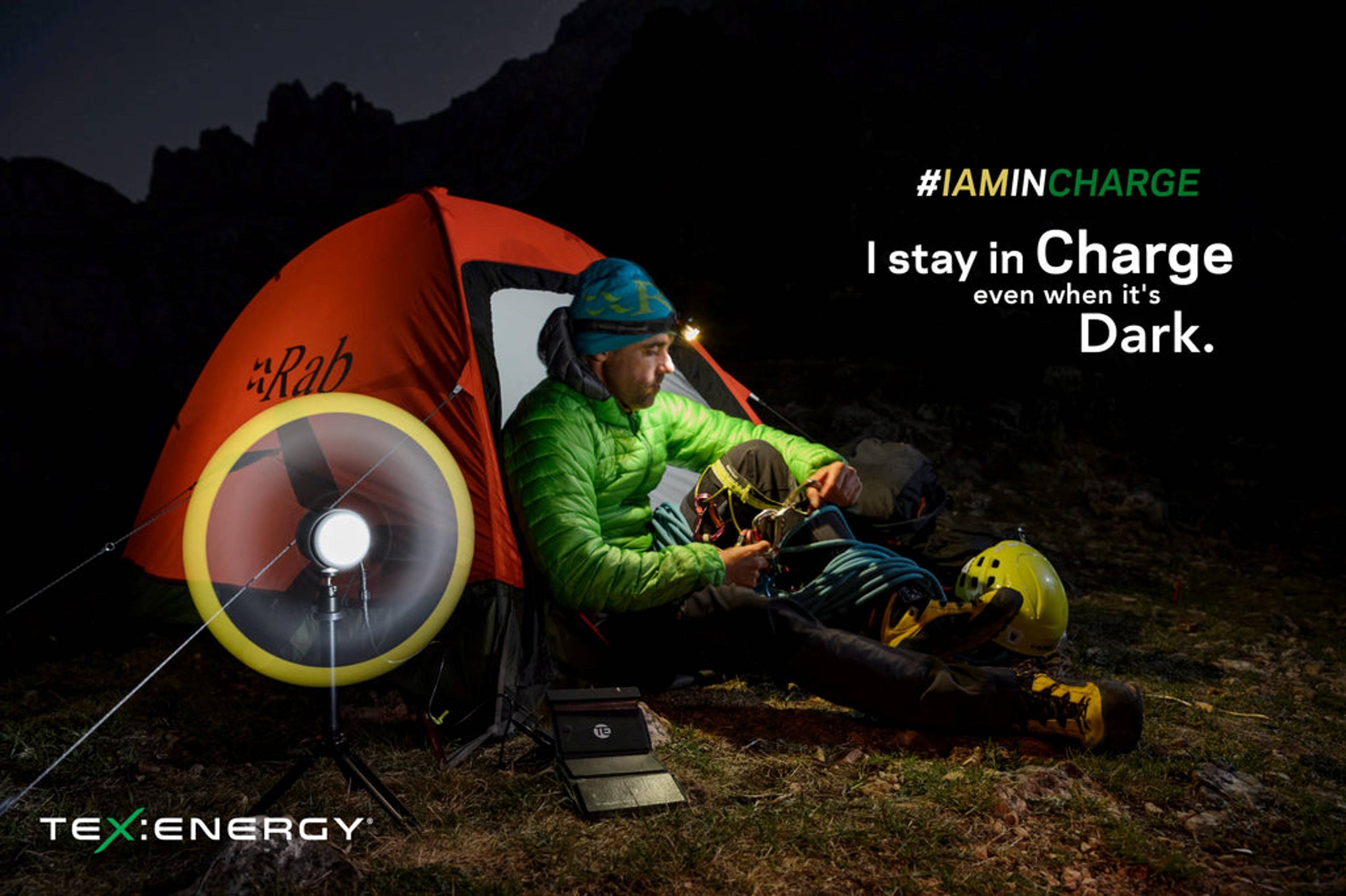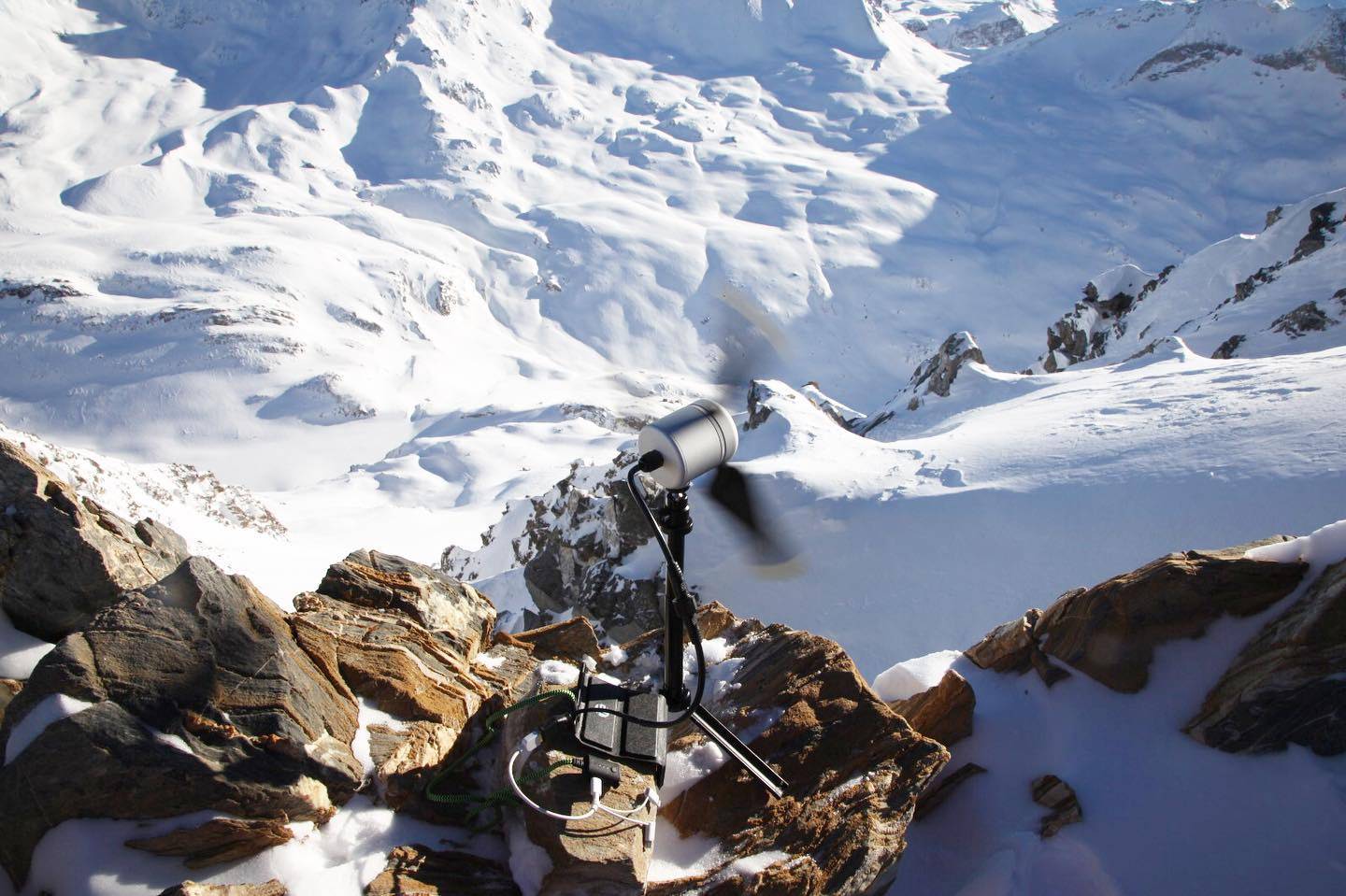 Operating temperature: -20ºC to 40°C
Waterproof protection: IP65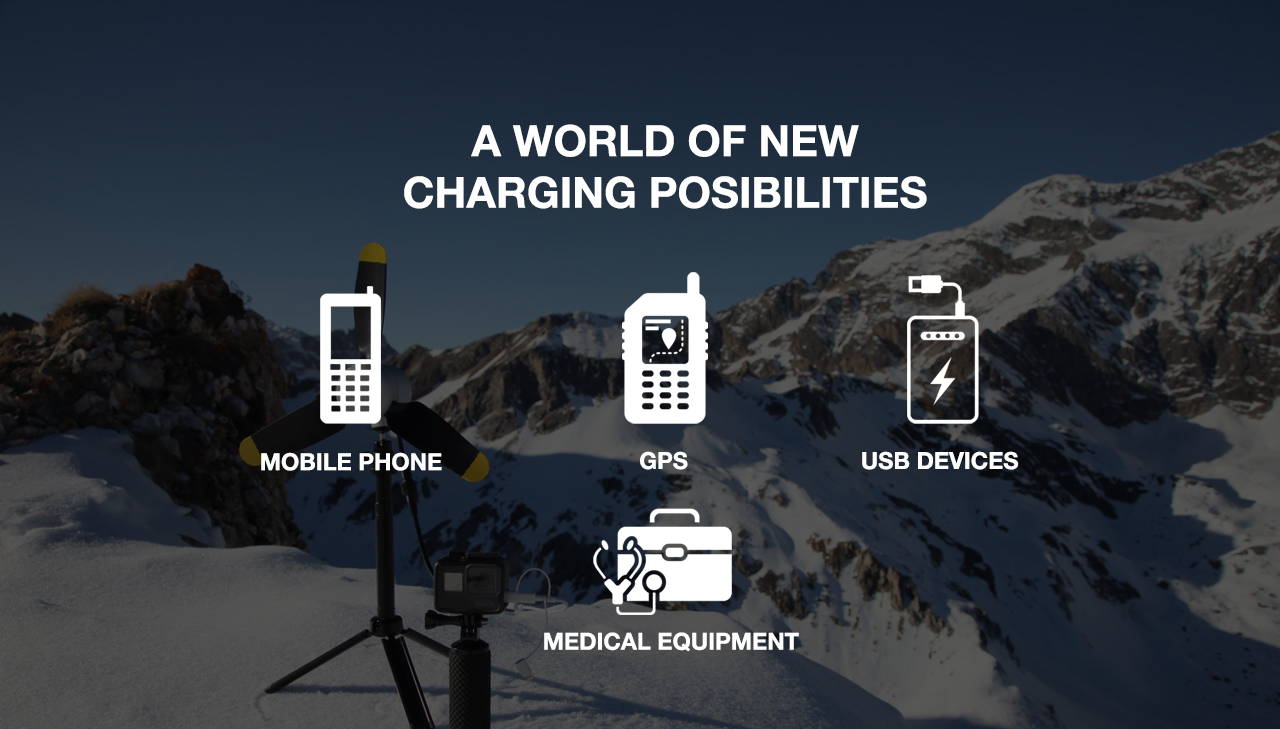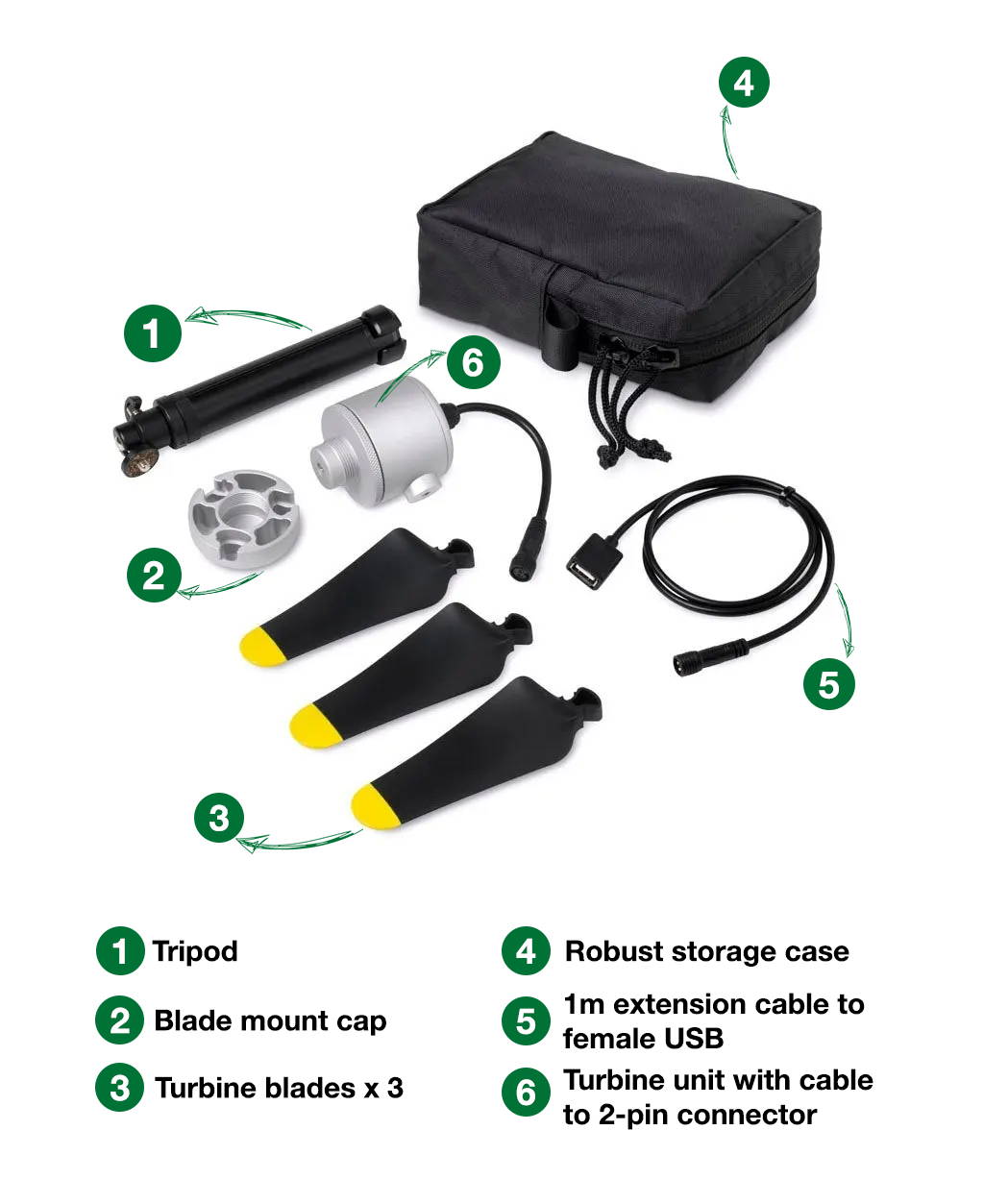 • Total weight: 429g
• Height: 38 cm
• Blade circumference: 32 cm
• Min. speed: 8mph /12km/h
• Max. speed: 20mph / 29km/h
• Max Power: 10W at 5V, 2A
• Water-resistant and IP65 rated
• Operating temperature: -20ºC to 40°C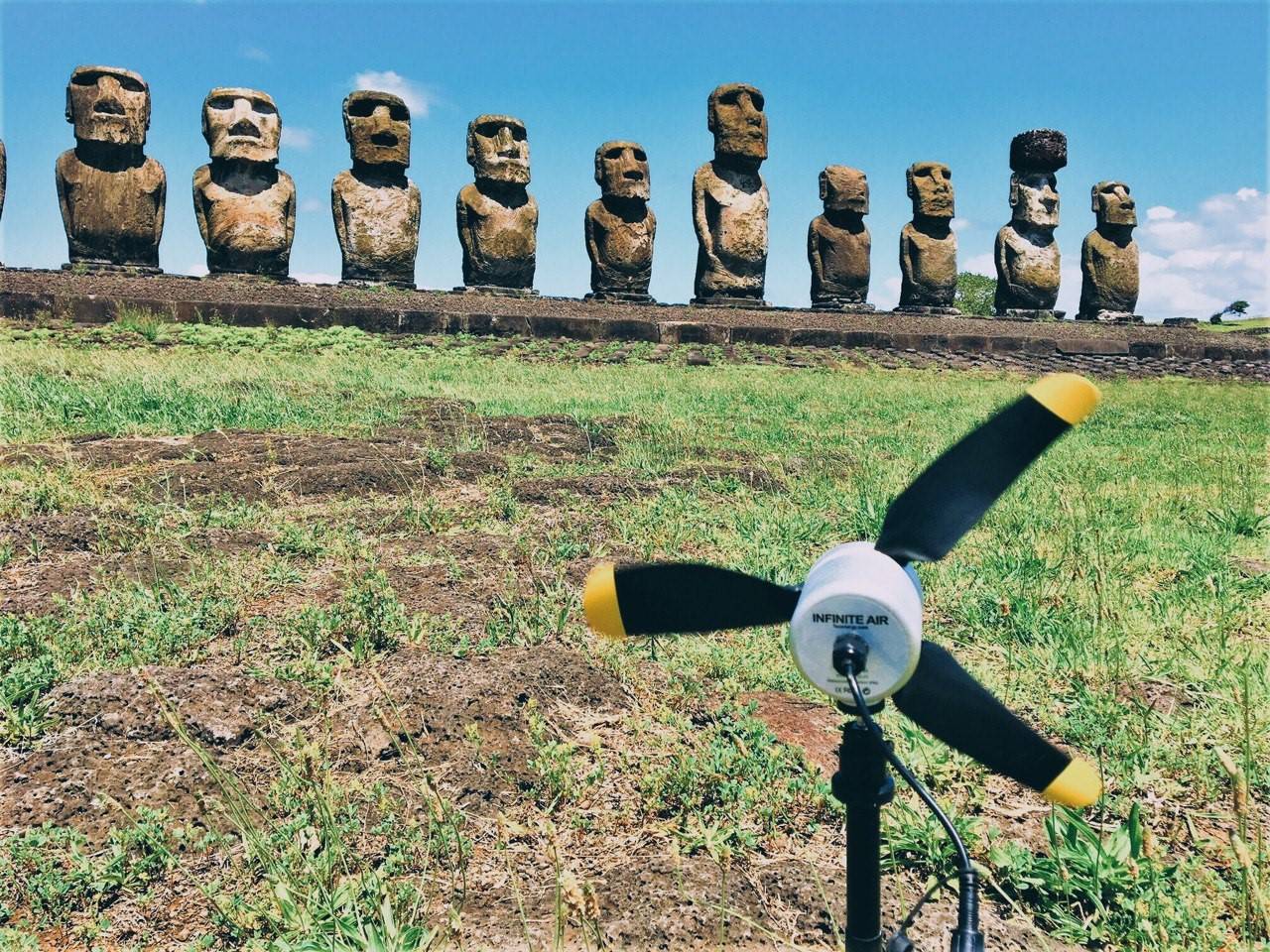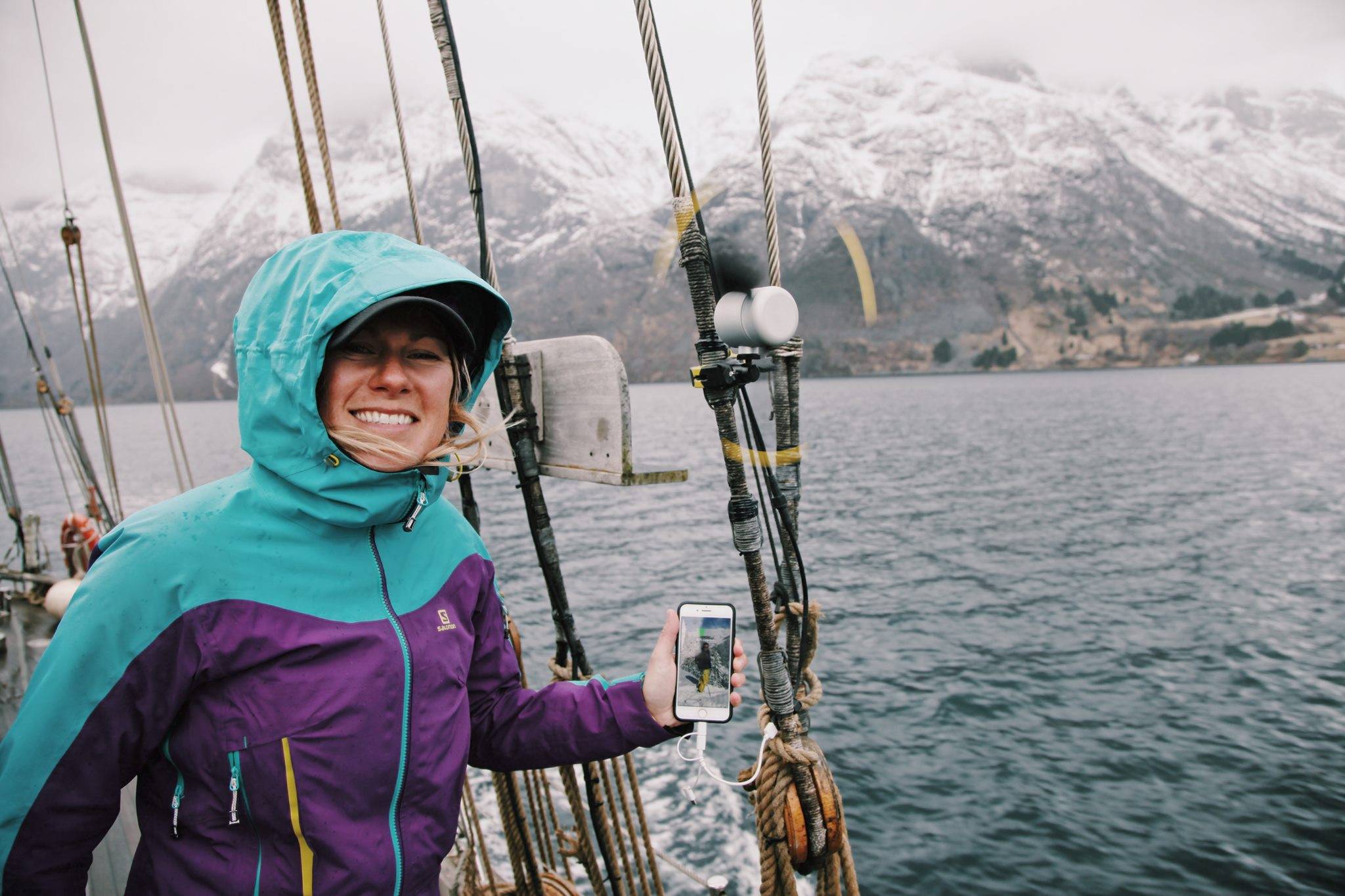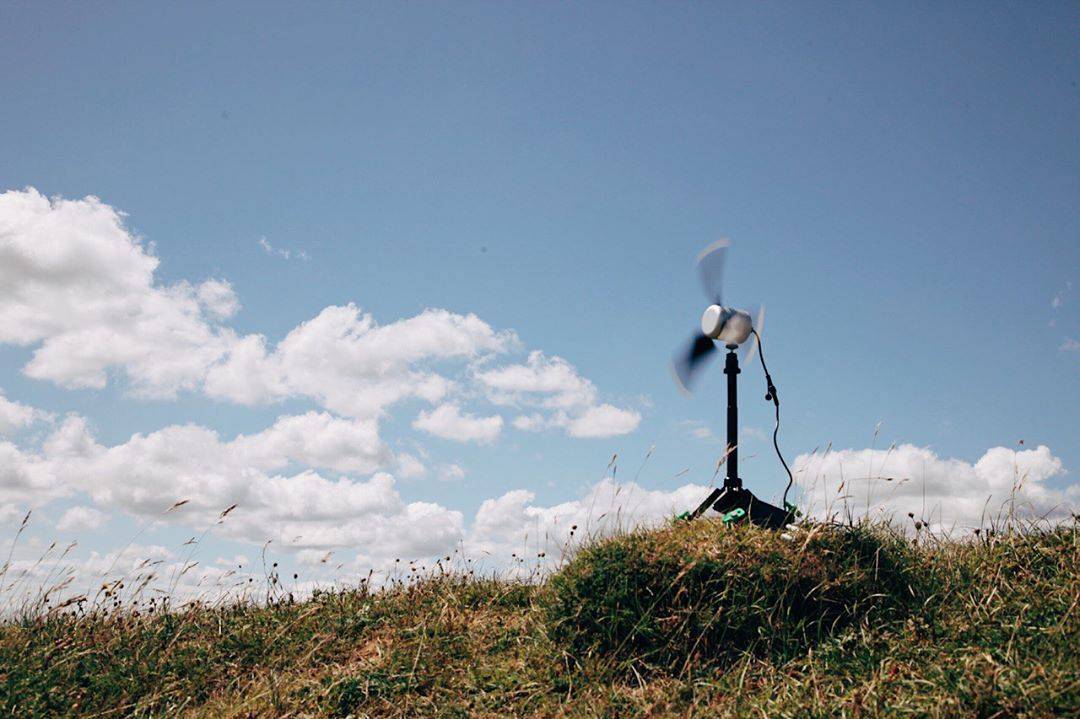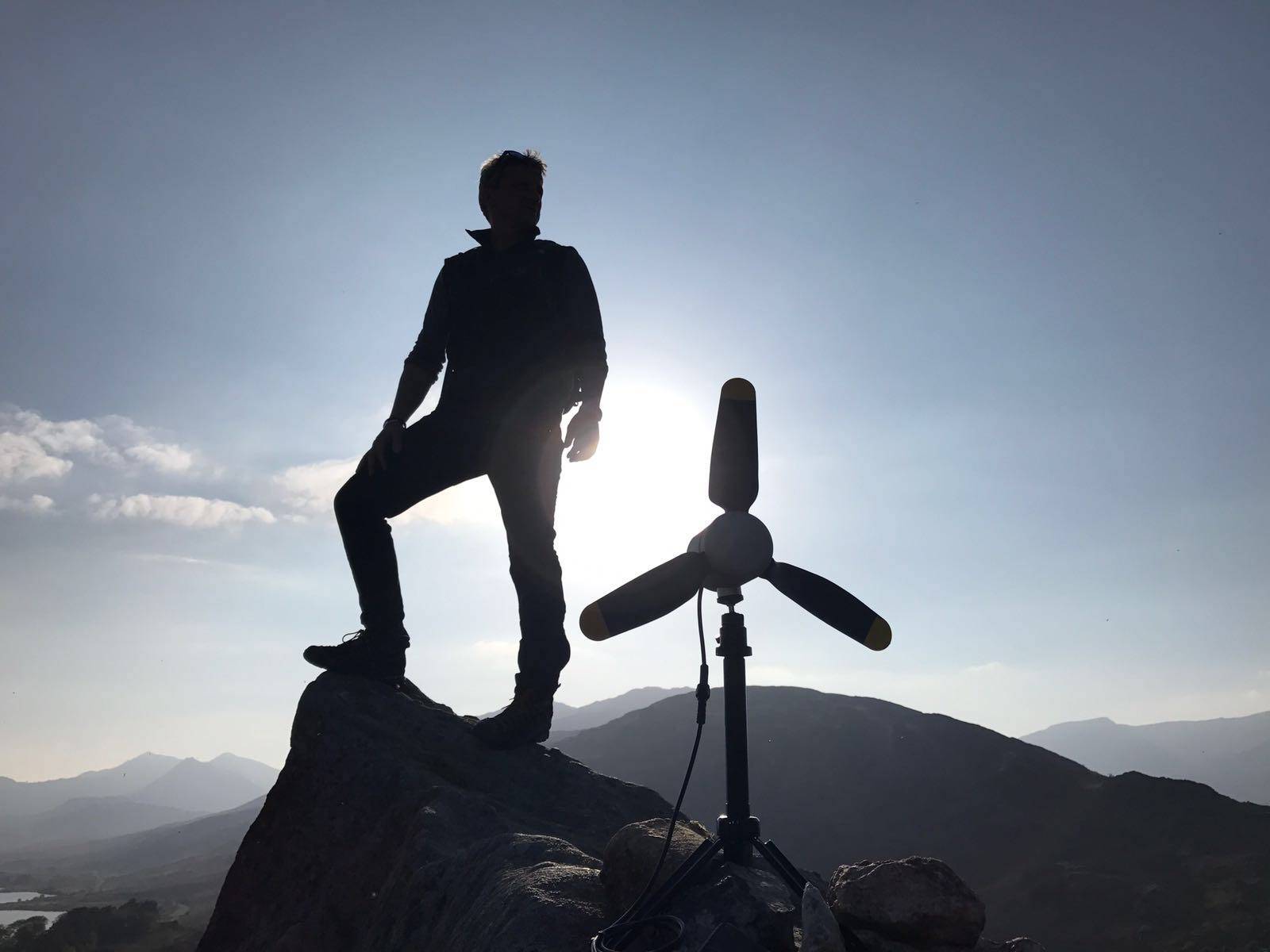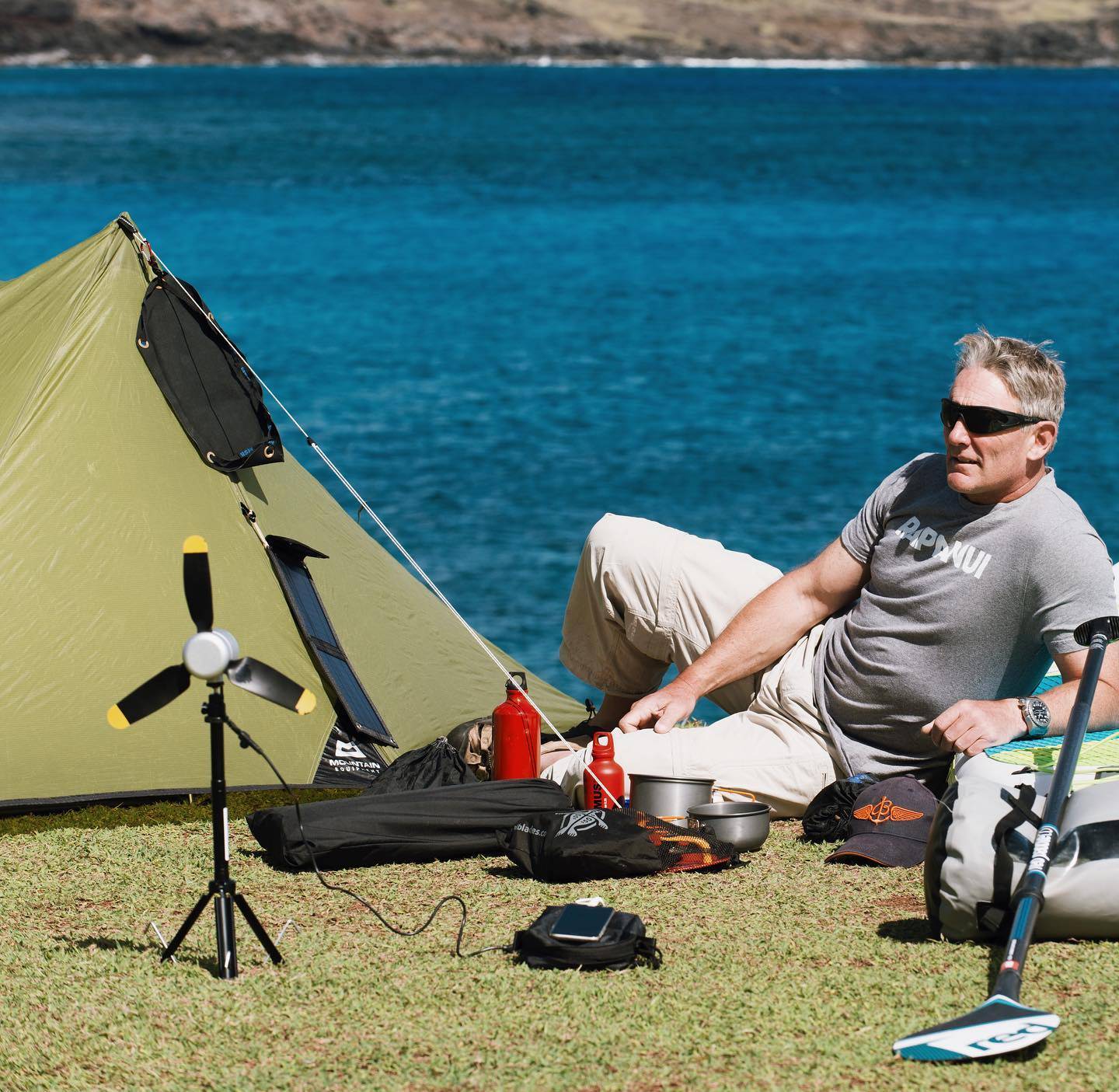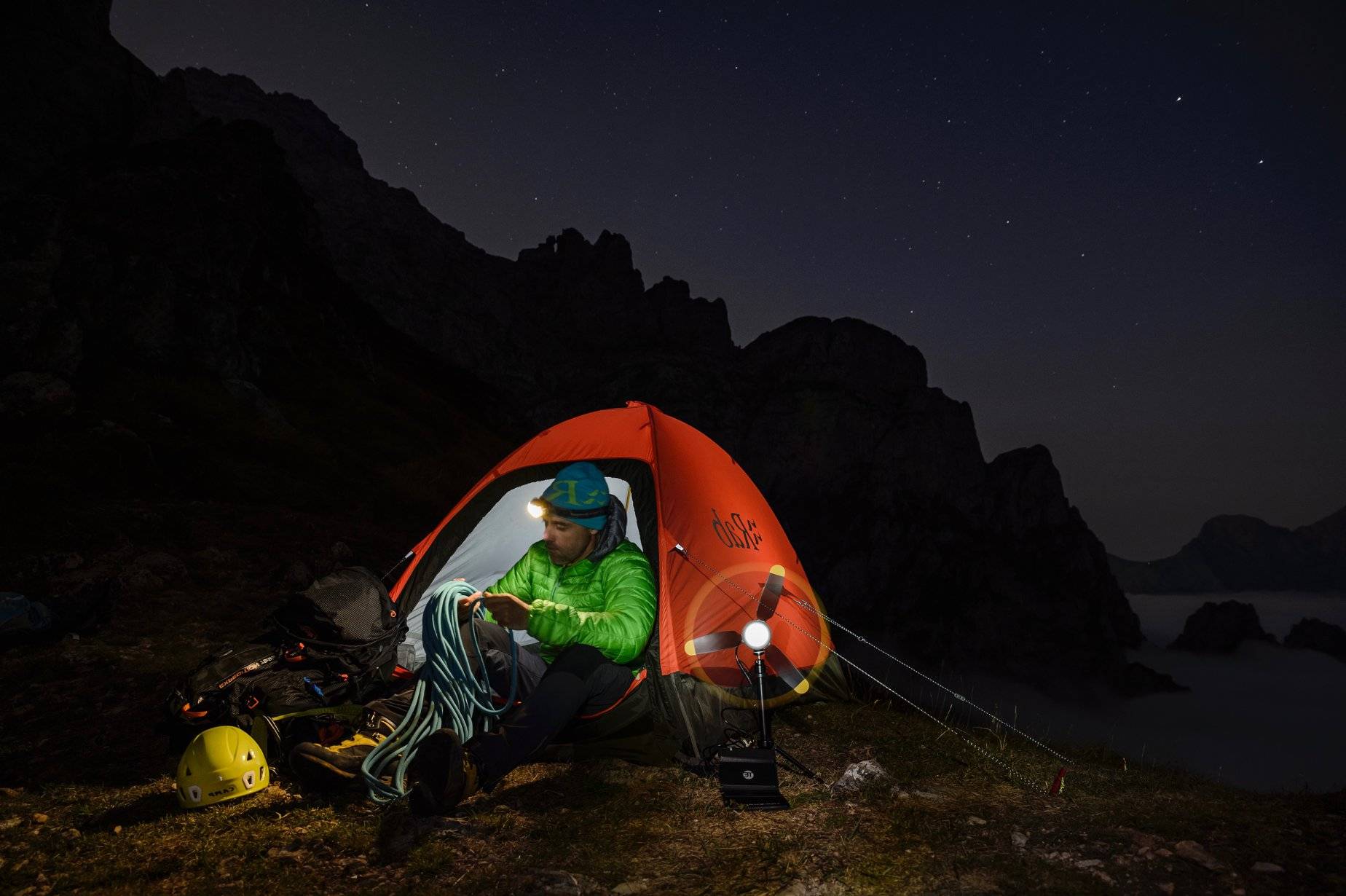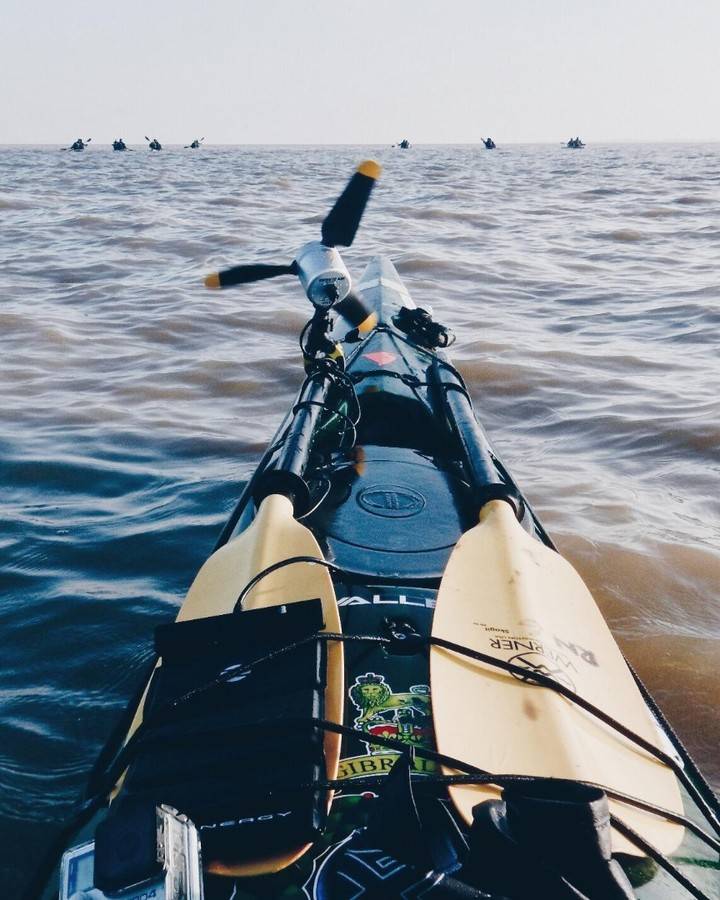 DESNIVEL GOLD AWARD IN 2017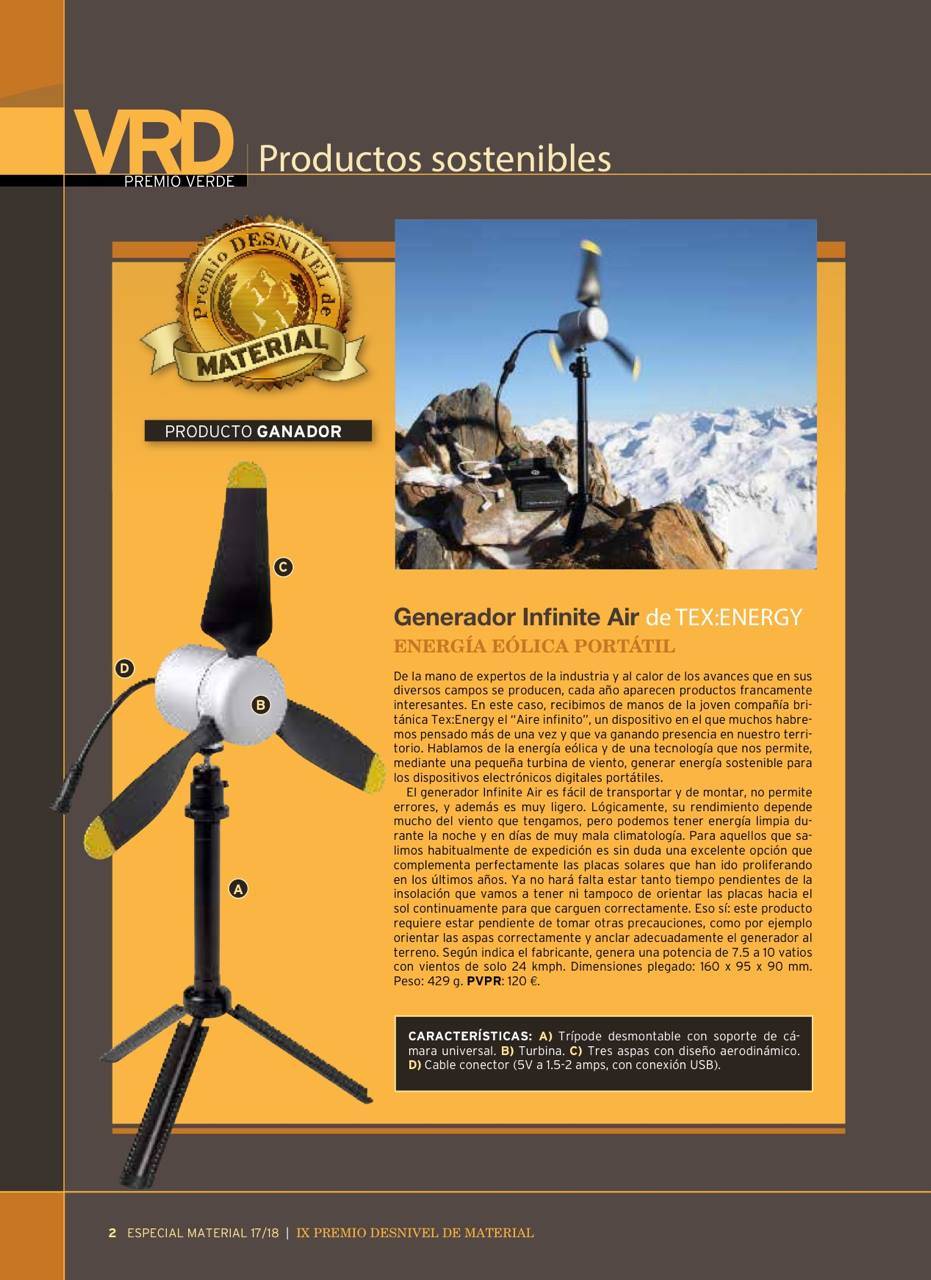 Total Weight: 626g
Dimensions: Approx 200 x 140 x 80mm (n case)
Blade/turbine diameter when constructed 320mm
Max tripod height 380mm
Collapsed tripod 200mm
Input: Wind power
Output: 5V at 1.5-2 amps
Material: Turbine housing aluminium/blades PP
Power generated: 7.5 to 10 watts in winds as light as 15mph
Operating temp: - 20"C to + 40"C
Waterproof protection: IP65
Warranty: 1 Year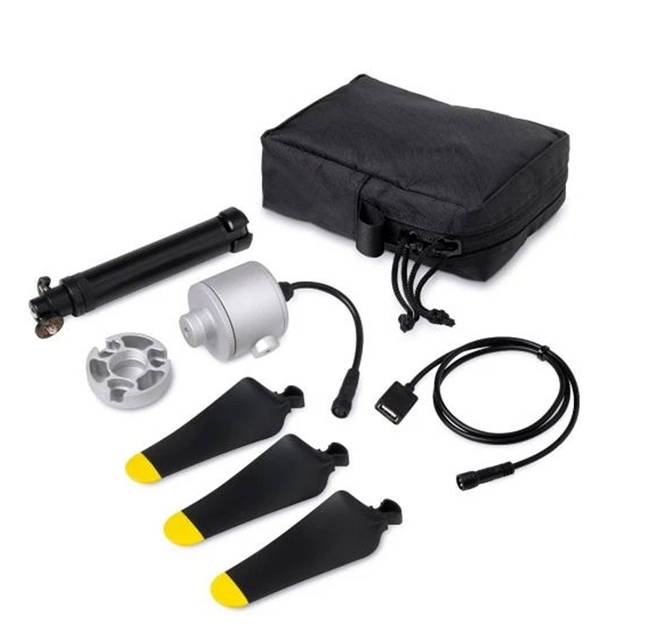 Turbine unit with cable to 2-pin connector

Turbine blades x 3
Blade mount cap
Robust storage case
Tripod 1m extension cable to Female USB
Quick start guide